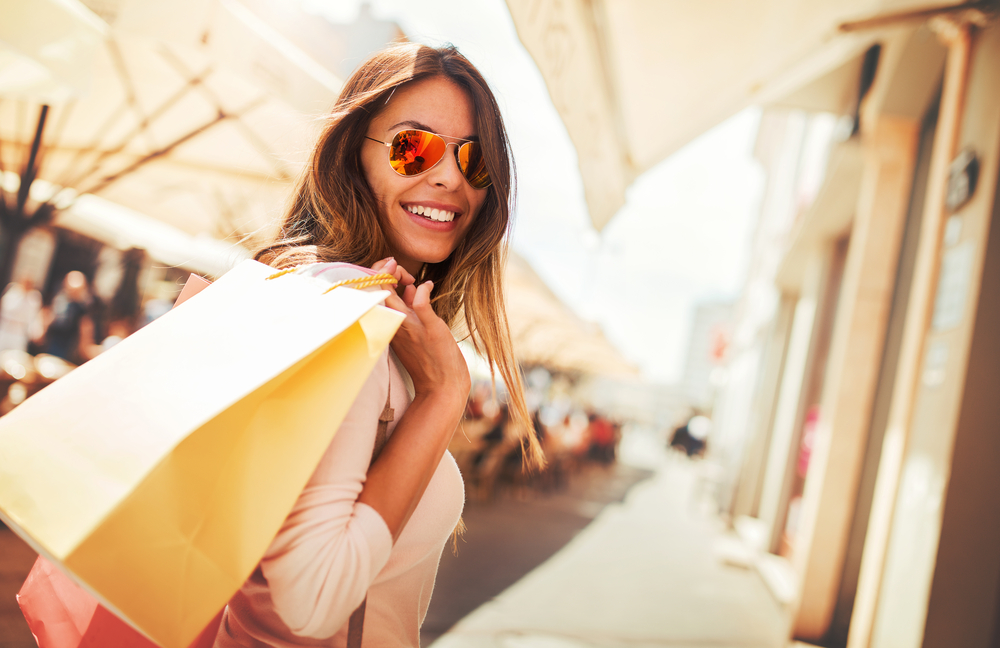 China Tourism Group Duty Free (CTGDF) posted an +84% year-on-year increase in first-half revenues to RMB35,526 million (US$5.5 billion) on Friday. Q2 revenues rose +49% to RMB17,932 million (US$2.6 billion). EBIT increased by +592% to RMB8,447 million (US$1.3 billion) and core net profit attributable to shareholders rose +536% to RMB5,265 million.
The results, in line with preliminary figures released in July, underline the world number one travel retailer's continued strong performance in the key Hainan offshore duty free market. Q3 results, however, will be impacted by the serious COVID-19 Delta variant outbreak which began in late July centered on Nanjing in Jiangsu province.
H1 and Q2 comparisons were skewed by the harsh impact of the pandemic in early 2020. With the crisis continuing to prevent most international travel, offshore downtown duty free sales accounted for 73.8% of CTGDF's H1 revenues (or RMB26,235 million), up +191% year-on-year.
Of that total, 70.6% was generated by China Duty Free Group's (CDFG) store in Haitang Bay, Sanya, where sales grew by +210% year-on-year to RMB18,530 million.
Read original article