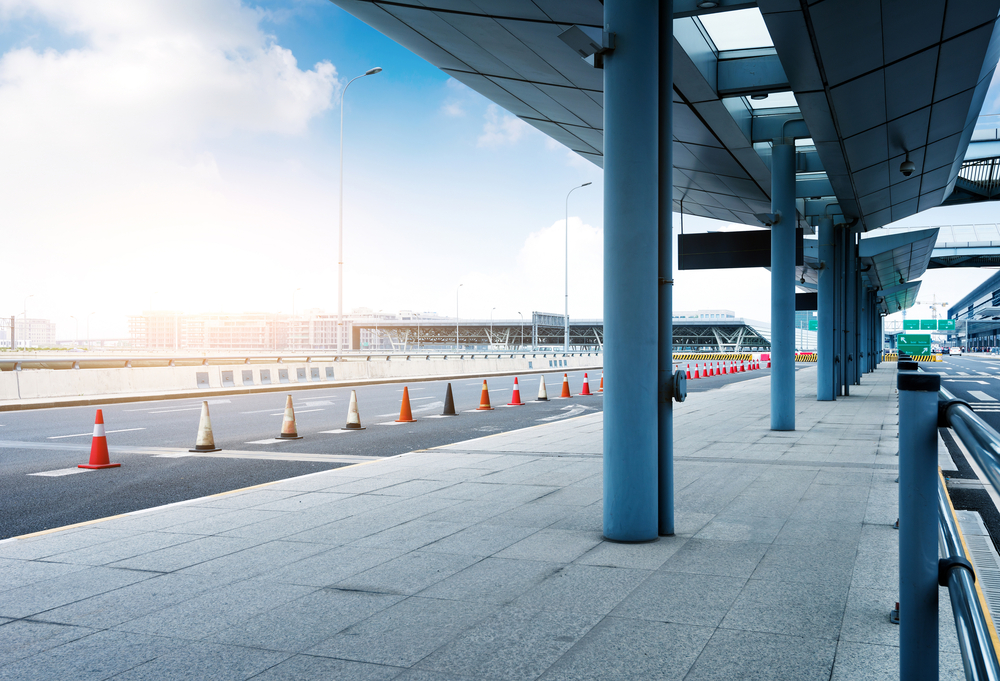 Operations at Pudong and Hongqiao airports have been gradually restored as Typhoon In-Fa waned after making a second landfall in neighboring Zhejiang Province on Monday morning.
The takeoff and landing capacity of both airports is still largely reduced due to the impacts of In-Fa, which has become a strong tropical storm after landing in the coastal area of neighboring Pinghu City at around 9:50am.
Flights will be gradually restored according to weather conditions, the Shanghai Airport Authority said. Travelers are reminded to regularly check their flight information with the airports or airlines.
All passenger flights at Pudong and Hongqiao airports were cancelled on Sunday due to the impact of the typhoon.
On Monday morning, about 550 flights were cancelled and 60 others delayed at Pudong airport. At Hongqiao airport, over 200 flights were cancelled and some 30 others were delayed.
Read original article