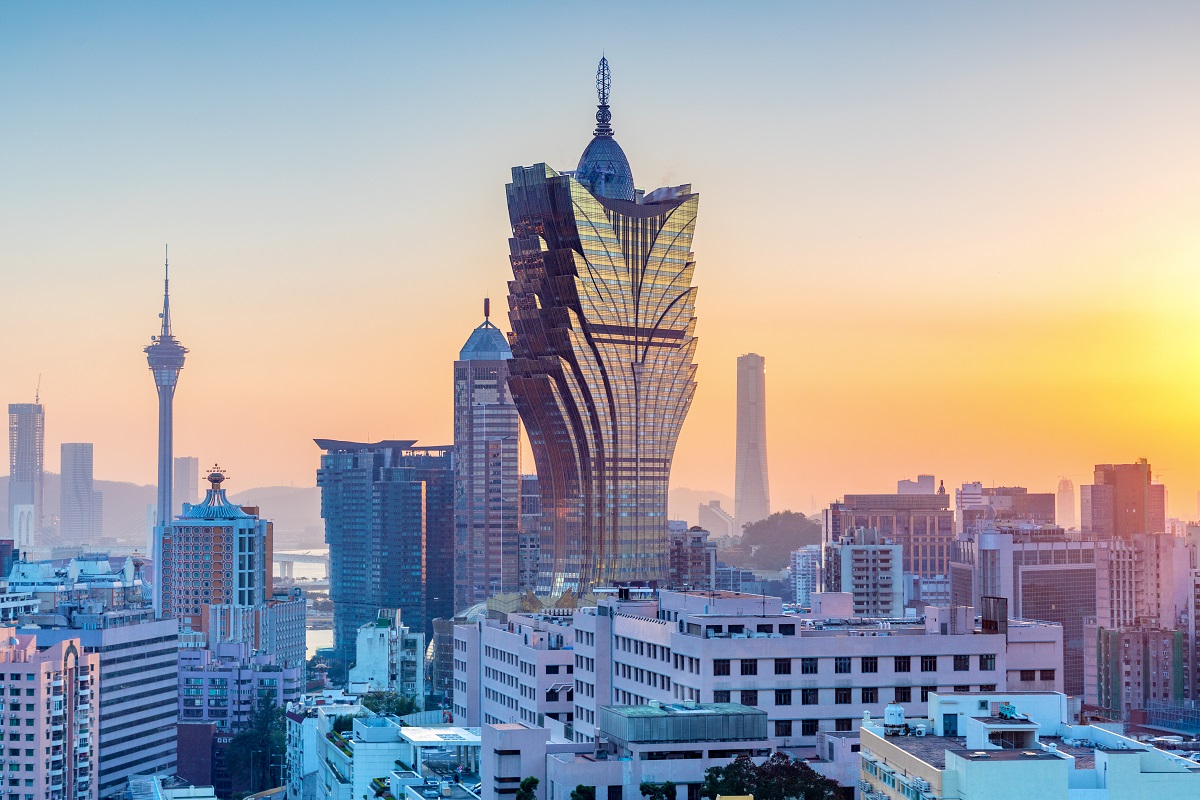 Trip.com Group, a global travel services provider, has released data showing a big increase in mainland Chinese demand for travel to Macao SAR in the upcoming May Day holiday. Searches and bookings of Macao travel products by mainland China users of Trip.com Group platform Ctrip have risen significantly in recent weeks, following the strong recovery of domestic travel as evidenced over the Qingming Festival holiday earlier this month.
Trip.com Group data shows that, as of Thursday 8th April, the total number of bookings for Macao travel products during the May Day holidays increased by 20 percent compared to 2019, and is double the booking volume of the same period in April this year. In addition to bookings, the search volume for flights in and out of Macao rose to over 140 percent higher than the previous month. The cost of air tickets in and out of Macao are rising rapidly too, according to Trip.com Group data, the average economy class fare increased by over 50% from early April.
Whilst there are still three weeks before the May Day holiday, the number of bookings for Macao hotels through the Trip.com Group platform, Ctrip, has doubled compared to the same period in 2019. Room night prices of high-end hotels have increased significantly too, with a price increase of about 30% compared to the Qingming Festival holiday in early April.
Read original article