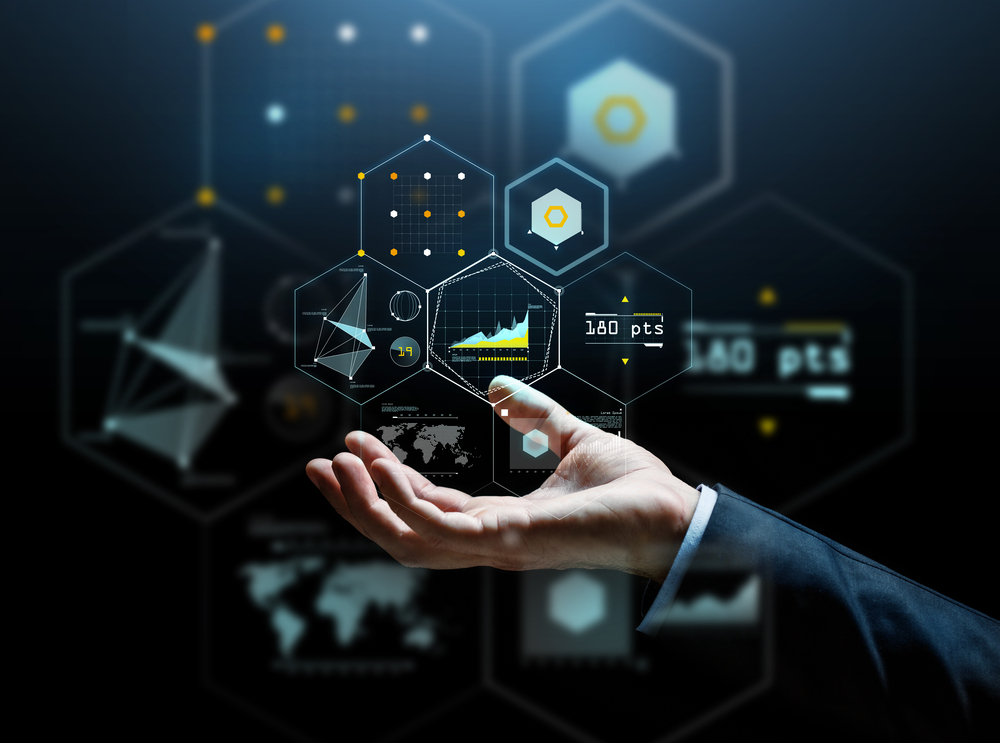 Vertical Booking, a global comprehensive hotel distribution solution provider has partnered with Shiji Distribution Solutions to assist the company with its expansion into the Asia Pacific market.
The connection between Shiji Distribution Solutions and Vertical Booking is now live and grants Vertical Booking's hotel customers access to Shiji Distribution Solution's widespread connectivity to the Asia Pacific and China market. Vertical Booking currently has a customer base in more than 80 countries, providing hotels with a versatile CRS solution that includes a fully integrated suite of products including a booking engine, channel manager, GDS, meta-search, OTA price comparison, and more.
"As the Asia Pacific market continues to grow, more and more global companies are looking to enter the region through a trustworthy and established partner like Shiji Distribution Solutions. We are happy to partner with Vertical Booking and help connect them to the region with access to over 200 of our distribution partners through our enterprise-level distribution solutions," said Greg Berman, Chief Operating Officer of Shiji Distribution Solutions.
"Given Shiji Distribution Solutions' long-standing presence and reputation within Asia Pacific and the rest of the world, we are excited to connect with the Group and provide our users with access to their unparalleled connections in the Asia Pacific market. We are confident that the partnership will prove to be mutually beneficial to both companies and customer bases," said Christian Lepom, Chief Operating Officer of Vertical Booking.
Read original article