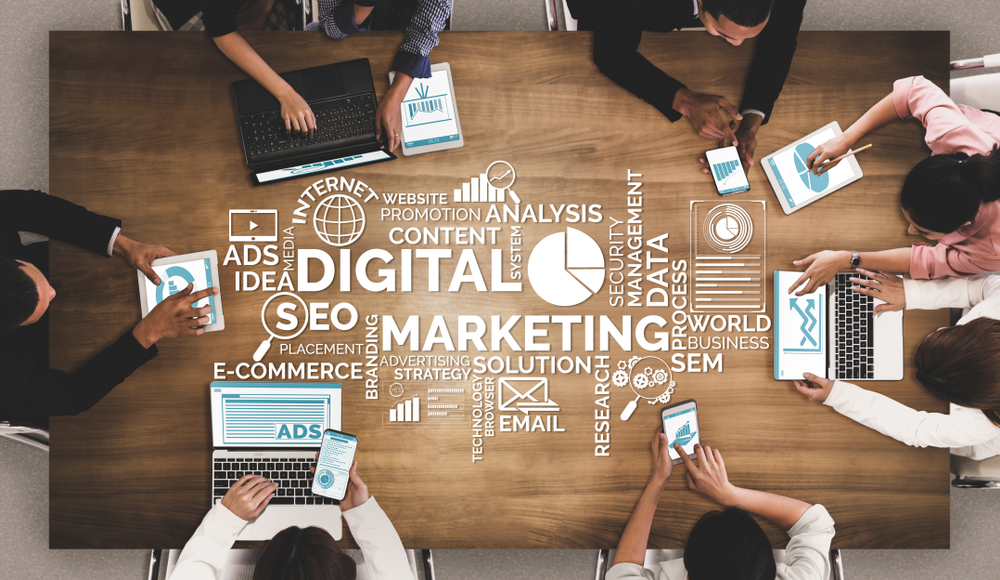 In the first three weeks of 2021, vacation rental brand Vrbo and sister company Expedia.com have dominated U.S. TV advertising among online travel agencies with a common message about the allures of vacation "togetherness."
Costamar Travel, with headquarters in Fort Lauderdale, Florida, came in a distant third with a Spanish language TV ad, "Ofertas de Locura," which roughly translates to "Crazy Deals."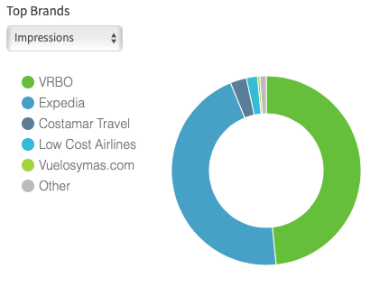 Travel websites spent an estimated $9.9 million on U.S. national TV advertising in more than 4,700 airings in the first 20 days of 2021, according to statistics from TV analytics firm iSpot.tv. That represents an 81% plunge in estimated spending and a 79% decline in airings compared with January 1-20, 2020, when Covid-19 was little-known except for in China.
The top TV advertisement among travel websites during the first three weeks in January by impressions, was Vrbo's "Your Together Awaits with Vrbo."
After showing a series of potential family experiences, the key line is: "These are the Vrbo vacation homes waiting for you to fill with your family. Your together awaits. Find it with Vrbo."
There is some fine print in the advertisement about the necessity of following travel and safety guidelines.
Expedia's "Every Trip You've Been Dreaming Of," was a close second and likewise built on a "togetherness" theme.
"For every trip you've been dreaming of, Expedia has millions of flexible booking options," the advertisement says. "Because the best trip is wherever we go together."
Read original article