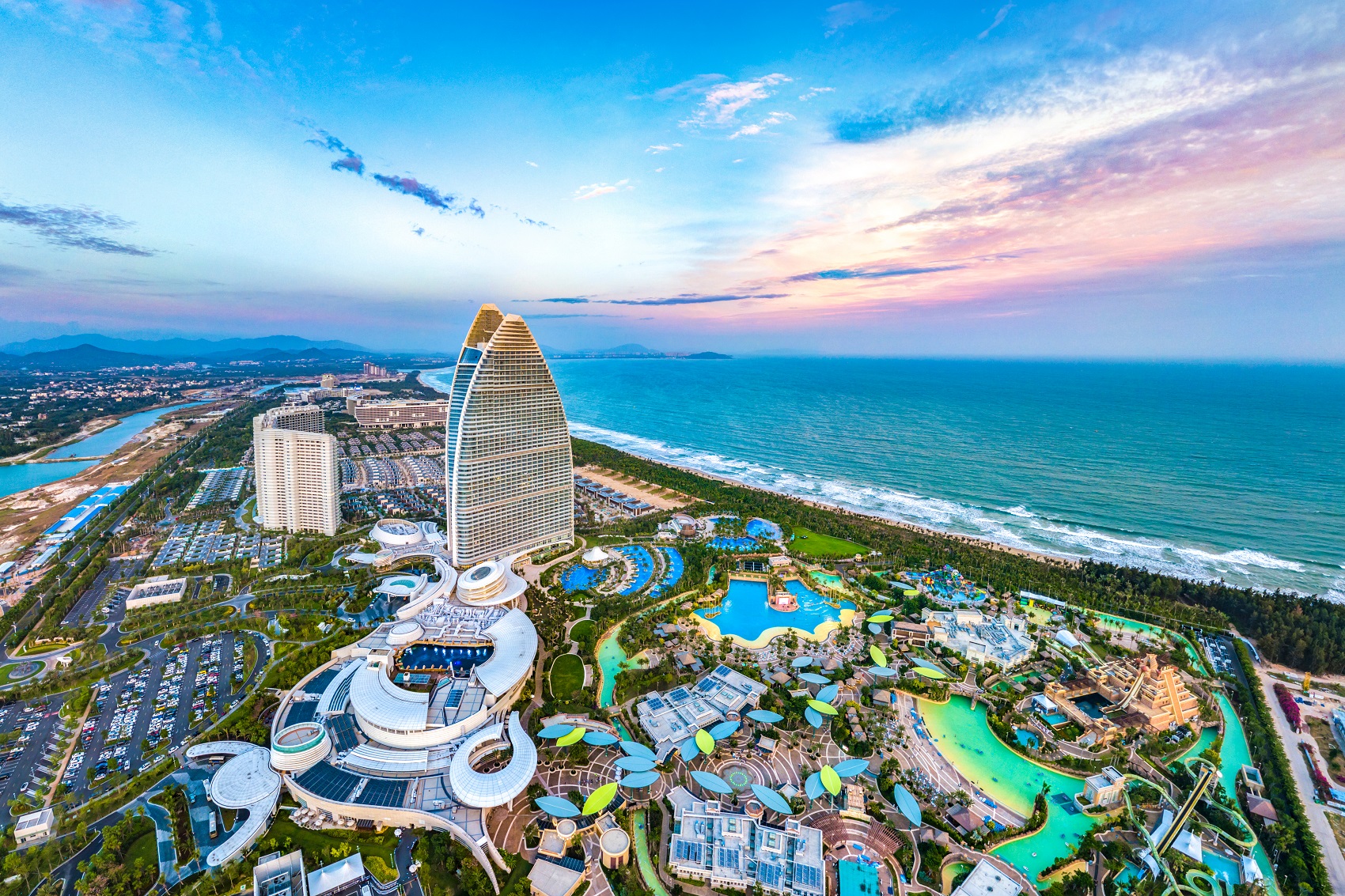 Lagardère Travel Retail has partnered with Hainan Tourism Investment Development to open its second large-scale, Duty Free store in downtown Sanya.
The tax-free operator brings 278 brands to this latest location, its third in the region, spanning perfume and cosmetics, fashion, jewelry, wine and spirits and food.
The opening happened in record time, says Eudes Fabre, CEO for North Asia at Lagadère Travel Retail, with just 120 days from concept to ribbon cutting thanks to its team of 2,000 travel retail professionals on the ground in China.
Chinese consumers spending at home has boomed as a result of both the global pandemic and local government policies to stimulate domestic consumption. This creates a great potential for Lagardère Travel Retail to continue its growth in China.
Read original article