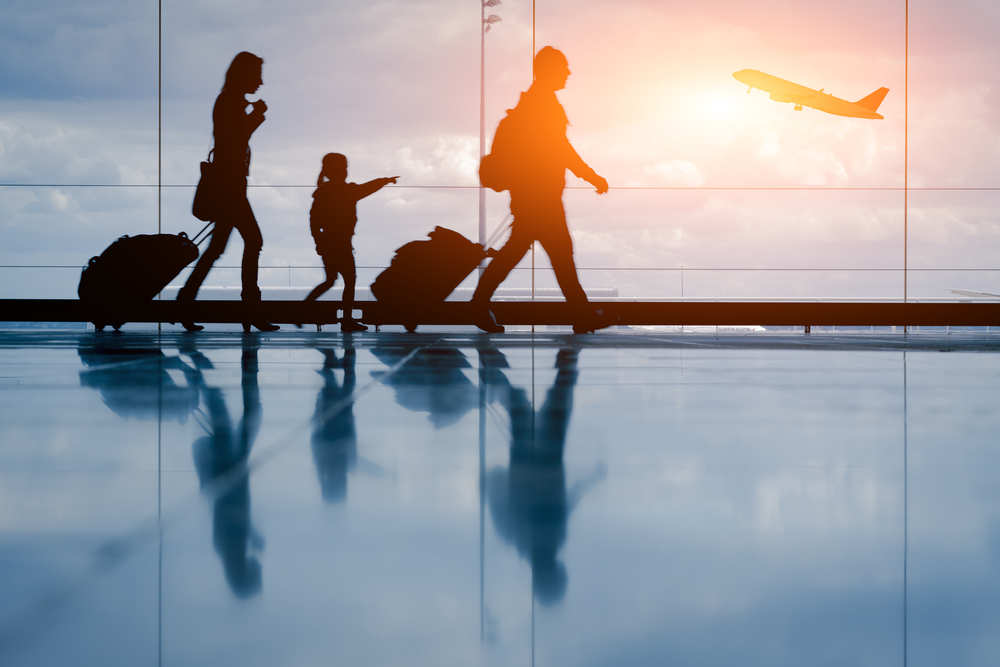 China's civil aviation authority will adjust policies to boost the orderly resumption of international flights and improve international air cargo capacity this year, according to a conference report released by the Civil Aviation Administration of China on Tuesday.
The nation will step up measures to ensure efficient flight schedules for domestic and international airlines, upgrade China-US and China-Europe civil aviation cooperation and gradually loosen air travel policies in the special administrative regions of Hong Kong and Macao.
Thanks to efficient epidemic prevention and control measures, China's aviation market quickly rebounded and was the top performer in the global market last year, with domestic air travel reaching 94.5% of its 2019 level in the fourth quarter.
The country handled 420 million air passenger trips last year, marking the world's second-largest civil aviation volume for 15 consecutive years, according to the report.
The aviation authority plans to boost the domestic aviation market by developing regional airlines and stimulating air travel demand in second-and third-tier cities, the report said. Strengthening cooperation with other transportation companies and boosting integrative development with local economies are also encouraged.
It is expected that by the end of the 14th Five-Year Plan period, the volume of China's civil aviation transportation may surpass the United States to become No 1 in the world. The administration will improve services in aircraft maintenance, ground support and aviation materials to build China into a strong aviation country.
Read original article