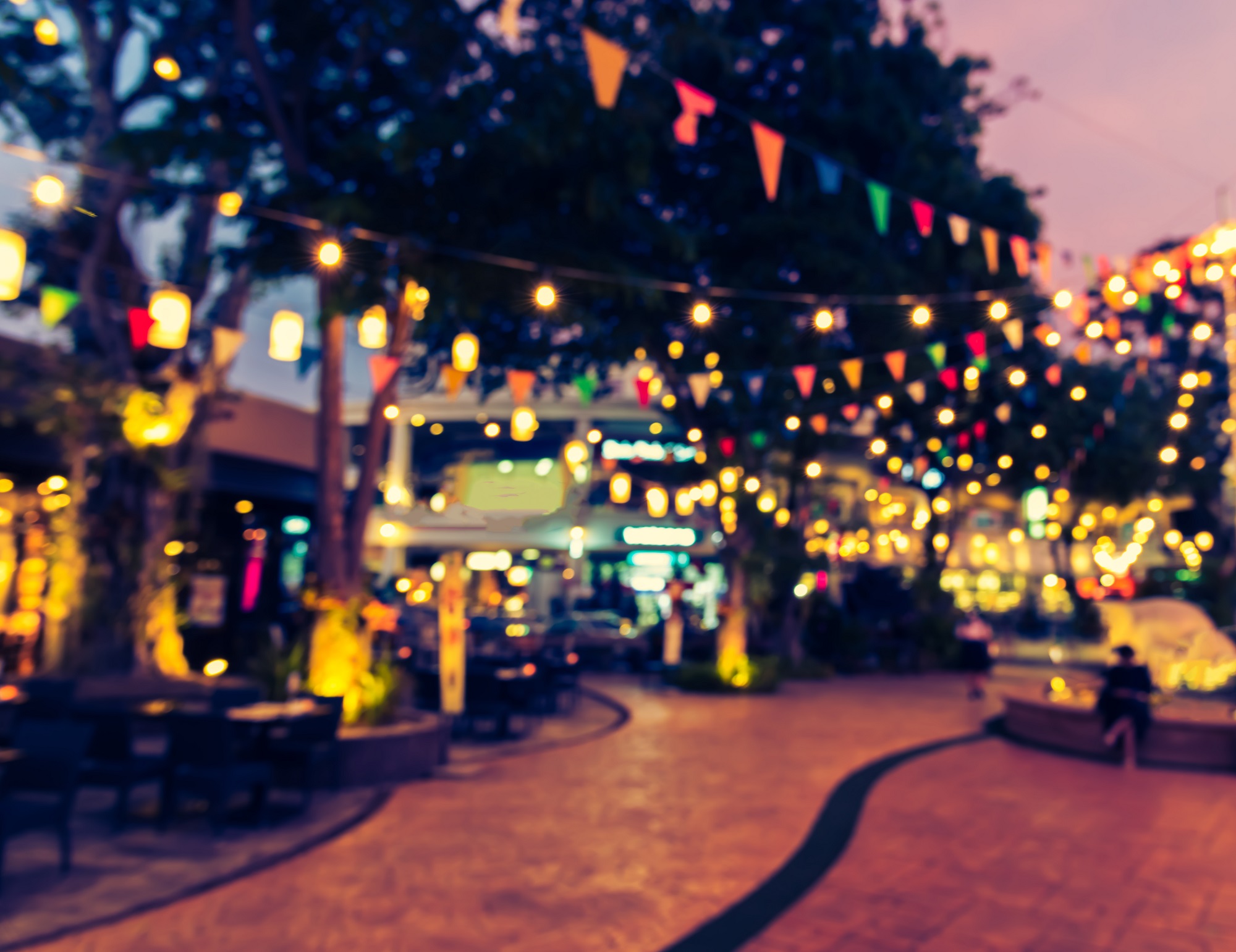 Gaming analysts consulted by Macau News Agency (MNA) are uncertain if the proposed acquisition of a 20% stake in MGM China by a Chinese online or tourism group like Meituan or Trip.com Group would be viable or even allowed by mainland authorities.
Last week Snow Lake Capital, an Asian investment management firm published a letter it reportedly sent to the MGM Resorts International Board of Directors urging them to sell 20% of local gaming concessionaire MGM China to a Chinese company as a strategic investor.
The investment group based in Hong Kong and Beijing holds approximately 7.5% of the outstanding shares making it the largest public shareholder of MGM China.
"Would it be possible? It depends whether the sale can receive the approval from Nevada and Macau. I believe in Nevada, if the sale results in more than 10% of the capital of MGM International, it would seek approval from the regulatory body," the Director of Macao Polytechnic Institute, Centre for Gaming & Tourism Studies, Wang Chanbin, told MNA.
Snow Lake argued that introducing one of China's top consumer internet platforms as a significant strategic shareholder for MGM China would create a win-win transaction, as it distinguishes MGM China by bringing non-gaming capabilities and resources to Macau at the industry's post-COVID-19 low.
According to a gaming researcher, who chose to not include his name in the article, this suggestion only points out some upsides but could also be a "tricky" proposal.
"I still may not be able to figure out finally, how would the 'exposure' to link up with a tourism and leisure firm in China really help MGM bring in more non-gaming business components to Macau, which is what the government really looking for," the analyst indicated.
"Snow Lake may have more practical insights. However, I may question if the Chinese government may allow a mainland company to invest in Macau's gaming business through its affiliated firms outside China."
After the proposal, the MGM Resorts International Board of Directors issued its own statement, underlining that it "remains committed to Macau" but that will continue to take actions that are in the best interests of its shareholders and stakeholders.
Read original article