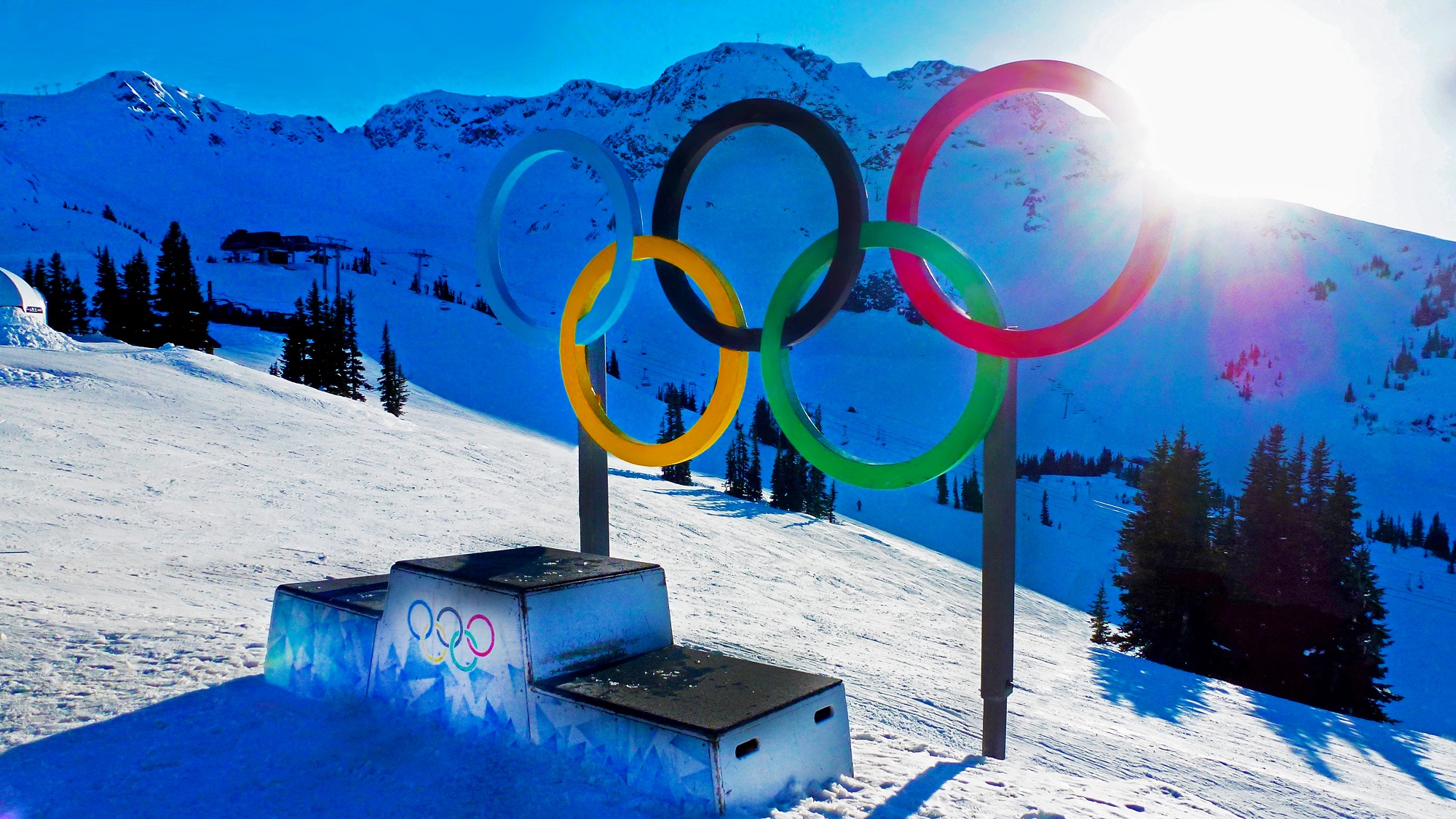 The Beijing 2022 Winter Olympic Games could be in trouble, because they might not be able to go ahead as planned.
Coming less than six months after the closing ceremony of 2020's postponed Tokyo Olympics in the summer, Beijing 2022 is set to start on February 4 next year.
If Tokyo 2020 is in doubt – and make no mistake, it is at this stage as the Japanese capital is in a state of emergency – then Beijing 2022 has to be too.
Beijing stands on high alert with cases spiking in surrounding Hebei province, which has reported 310 cases in a week. This is the largest outbreak in China this winter, with concerns growing because of the upcoming national holiday for Lunar New Year, a time of mass travel in the country.
Crucially Hebei is where the rest of the Winter Olympics will take place. Beijing might get the name but several events are hosted well outside the city.
International sporting events, such as the 2020 Formula 1 Shanghai Grand Prix, were ditched completely as the country tightened its borders. This year is to follow a similar format, with Shanghai reportedly left off the 2021 F1 calendar altogether, among other examples.
China's past success in its fight against Covid-19 had come, in part, at the expense of high-profile international sporting events, but there is nothing more high-profile or international than an Olympics.
Beijing 2022 has done a fine job in its preparations so far but it could all prove to be out of their hands, depending on how things progress.
Read original article