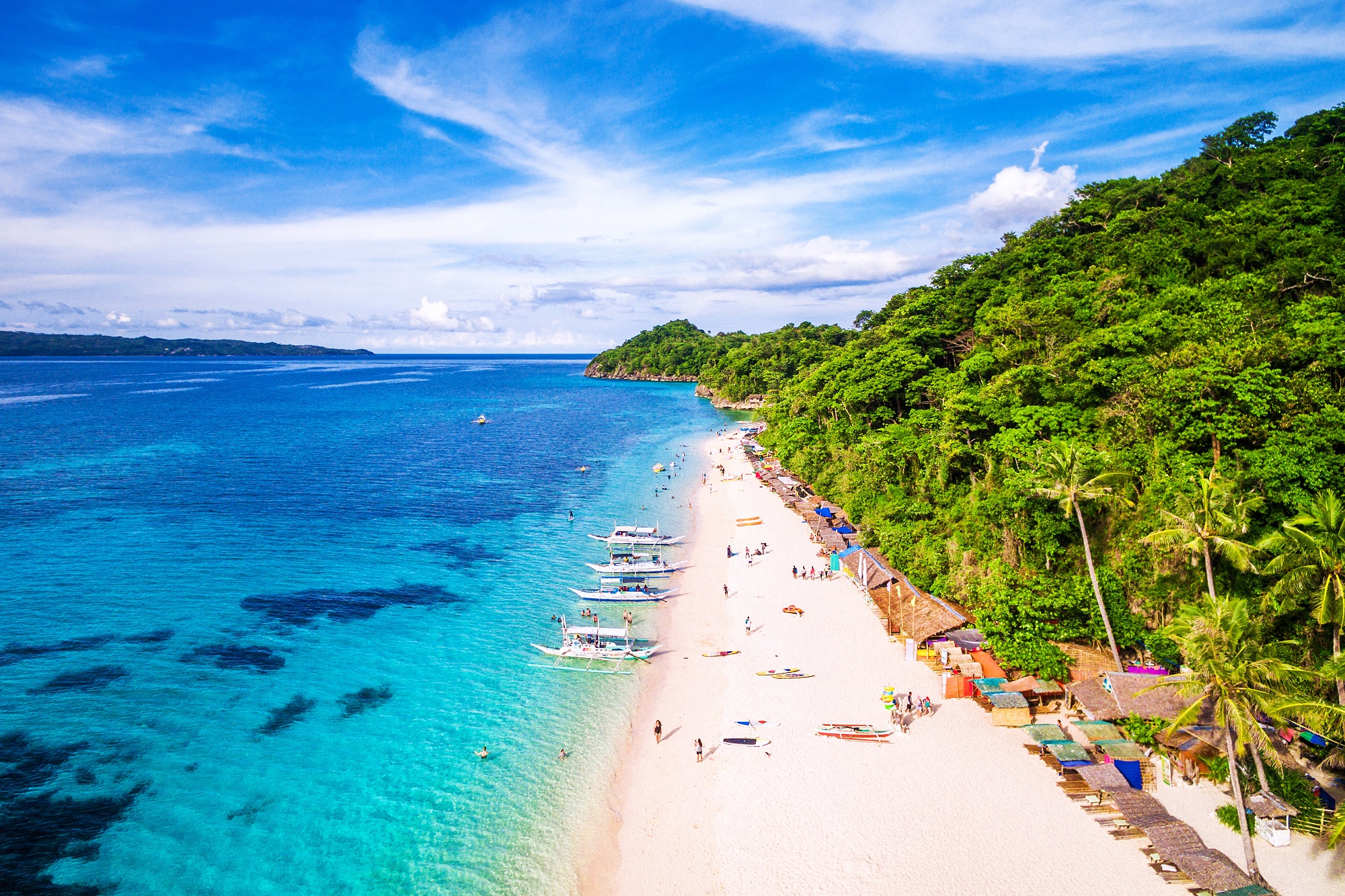 Philippines President Rodrigo Duterte has not yet included China in travel restrictions because international authorities have yet to confirm the reported case of the new, more contagious COVID-19 variant in the Asian giant.
The expanded travel curbs that Duterte's office announced on Wednesday did not include China. Beijing recently reported that a 23-year-old woman who arrived from the United Kingdom tested positive for the new COVID-19 strain first detected in UK.
Sen. Risa Hontiveros has questioned why China was excluded from the travel restrictions.
The Philippines has not yet detected a case of the new COVID-19 variant, which British scientists have named "VUI – 202012/01."
The Philippines has tallied some 480,000 coronavirus infections.
Read original article