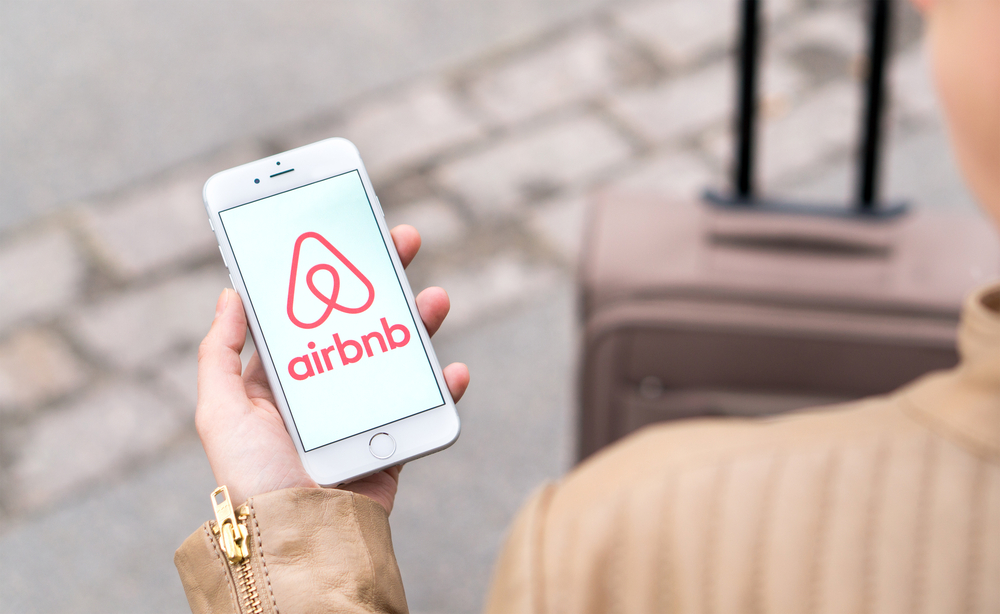 In November, short-term rental bookings went up as news of a COVID-19 vaccine helped boost traveler confidence.
Now, with the rollout of the vaccine underway, forecasts predict that it will still take some time for Airbnb occupancy rates to recover; however, national daily rates are expected to grow throughout 2021.
According to real estate data analytics platform Mashvisor's Airbnb Market Forecast, which examined historical data on Airbnb occupancy rates and daily rates across 169 cities, it will take until September 2021 for Airbnb occupancy rates to recover in the United States.
As the vaccine is made more widely available to the general public this year, Mashvisor expects the national Airbnb occupancy rate to gradually improve each month in 2021 compared to 2020.
"A COVID-19 vaccine is good news for the Airbnb market and travel industry in general. But recovery won't happen overnight," says Mashvisor CEO Taylor Valore.
"As the vaccine is made gradually available to the public, we'll start to see bookings and occupancy rates pick up throughout 2021. Once data confirms that the majority of the population has been vaccinated, only then will most travelers feel safe to take trips and book Airbnbs again."
Read original article