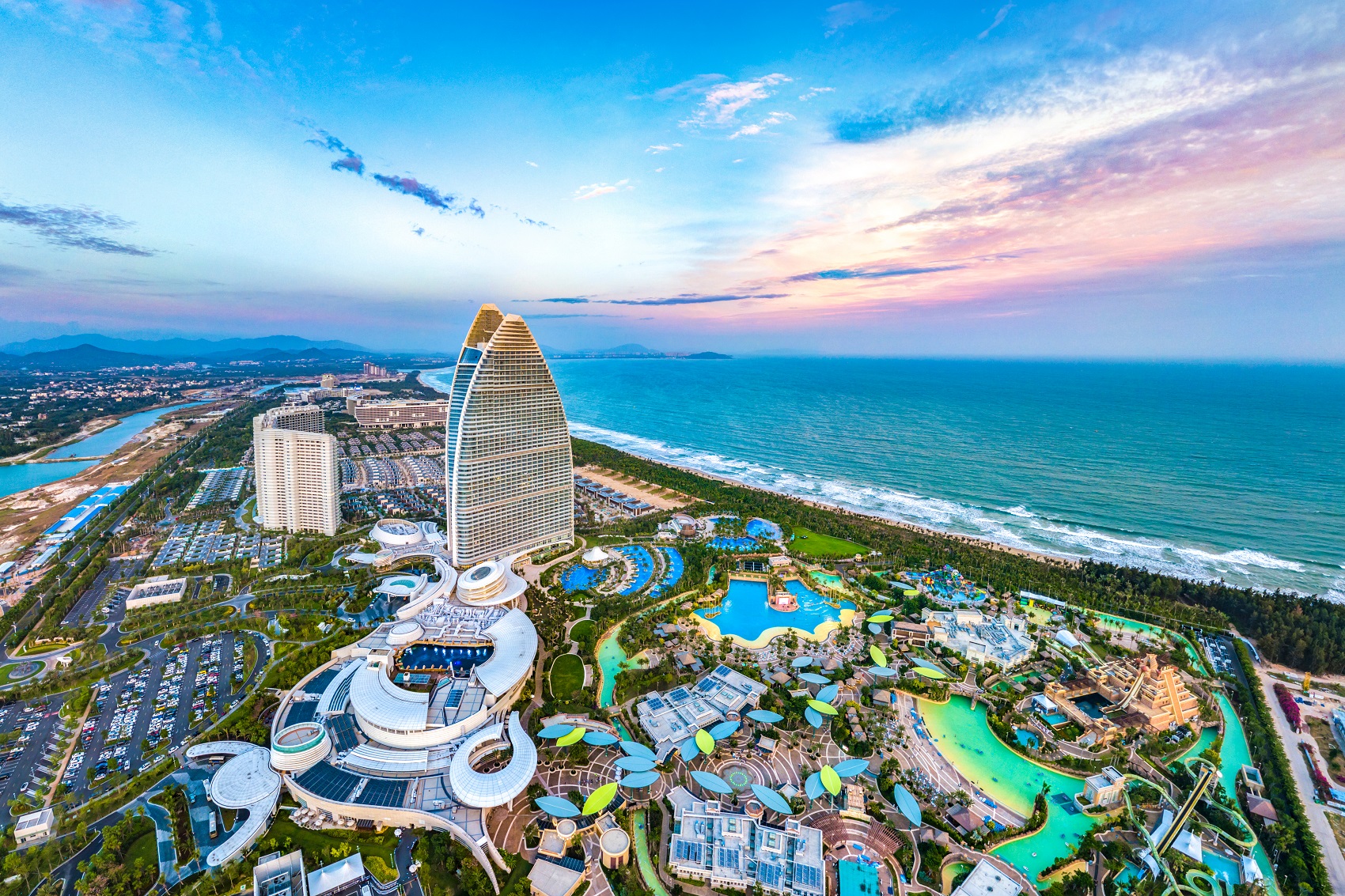 Helena Rubinstein Travel Retail Asia Pacific has partnered with China Duty Free Group for the brand's first online-to-offline luxury travel event in Sanya, Hainan.
The event, to which over 100 of the retailer's VIP customers were invited, also attracted an audience of 25 million viewers via livestreaming from popular beauty influencers Teacher Xu and Kakakaoo.
Between 21 and 24 December VIP customers took part in a personalised travel experience at the Helena Rubinstein villa, situated in The Sanya Edition luxury boutique hotel. They were introduced to new digital innovations and services, which the brand owner said represented "the future of travel beauty".
Read original article