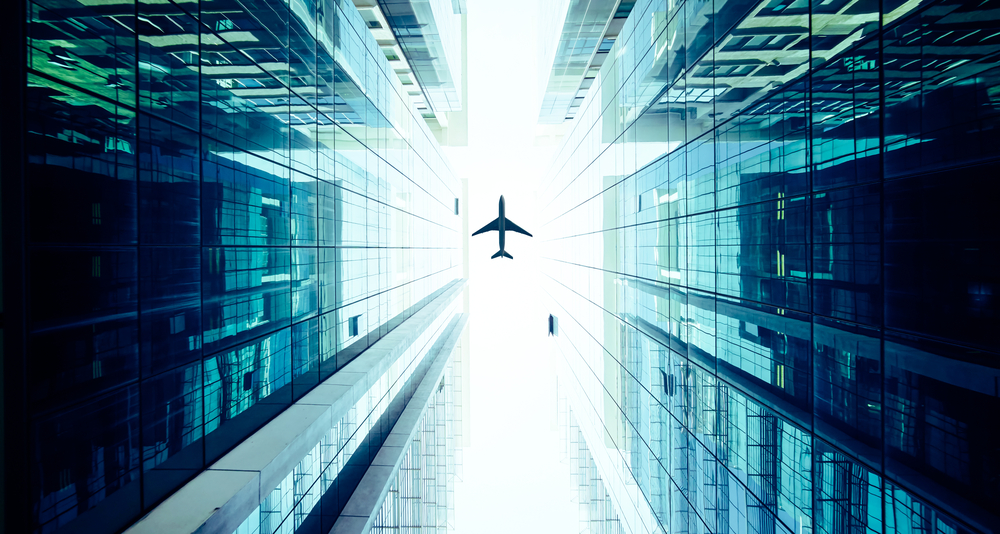 It was a fitting place for an industry in need of a miracle.
In October, Air Belgium moved two planes to Lourdes, the Catholic sanctuary in France, to park up for the winter.
The planes -- both Airbus A340-300s, of which the airline only has four in total -- have been parked at Tarbes-Lourdes-Pyrenees airport for long-term storage.
The airline is one of many struggling in the pandemic. Aviation has been particularly hard hit by Covid-19, with legal restrictions on travel joined by an unwillingness to fly by members of the public.
So what can we expect in the near future?
Flights to wherever is open
For the next few months, airlines are network-planning to "just fly to wherever they can", says Graham Dunn, executive editor of FlightGlobal.
But for traditional and low-cost carriers, that means different things, he says, with traditional airlines concentrating on their big routes from hub airports, while low-cost airlines will be opening up the map wherever it's allowed.
The good and bad news on fares
Thinking about returning to the skies in 2021? You might assume that the lack of demand will mean lower fares, with airlines slashing prices to encourage passengers back on board.
The bad news? According to travel booking app, Hopper, that's not the case. Business class fares in the United States are, on average, pricing 70% higher than 2020 fares for March 2021 departures. Economy fares are up 18% year on year for the same period.
The good? That may not stay the same.
Read original article