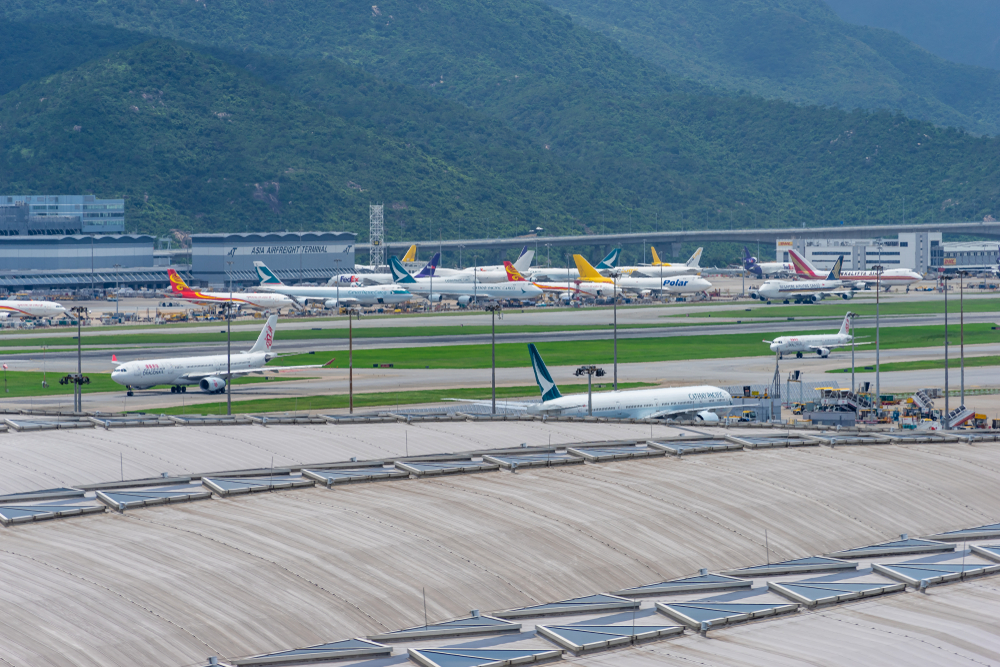 Hong Kong's planned tie-up with mainland China's Zhuhai airport is likely to strengthen the financial hub's global competitiveness in the cargo business, although the benefits for passengers are less clear, industry experts and an Airport Authority member say.
The plan is fraught with competitive and practical challenges for both airlines and passengers, according to experts and a Post review of aviation data.
"Airlines prefer connecting passengers at a single airport, ideally at a single terminal. That will save passengers time and save airlines costs," said Zheng Lei, founder and president of the Institute for Aviation Research, an independent think tank.
The authority that runs Hong Kong International Airport last Thursday revealed talks would start soon to acquire a non-majority stake in the neighbouring airport to ensure input in its development.
The airport bosses aim to chart a new flight path for Zhuhai, melding its domestic routes with Hong Kong's array of long-haul flights in a bid to woo mainland passengers. Zhuhai would play a key role in the distribution of cargo to and from the world's busiest cargo hub.
The Airport Authority already owns a 55% stake in the firm that has helped the municipal government manage the Zhuhai airport since 2006, but holds no ownership stake in the facility.
Read original article