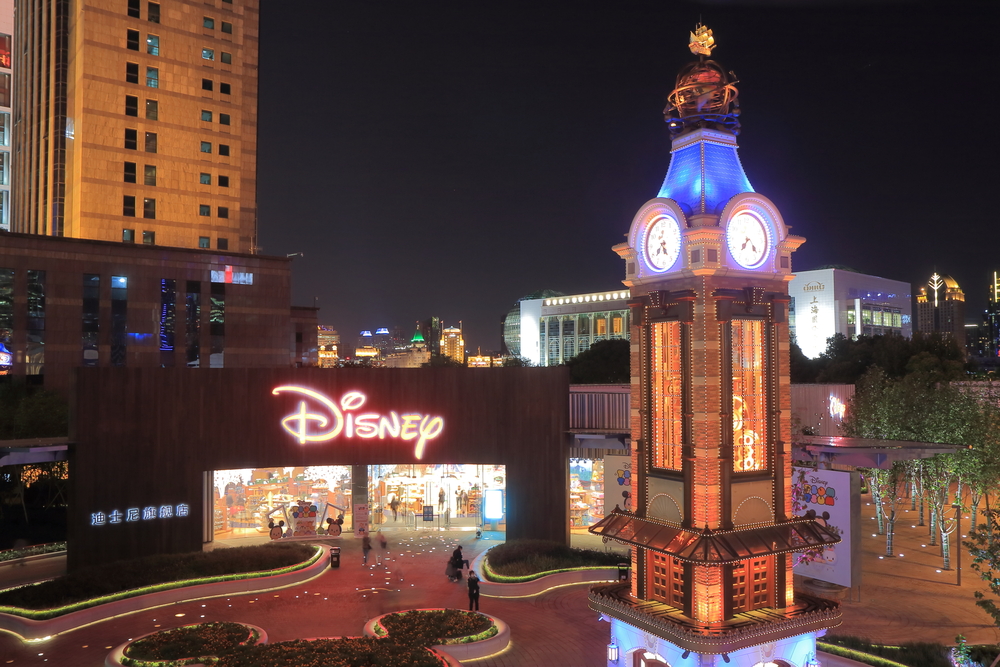 On May 11, following more than 15 weeks of pandemic-related closure, Disney enthusiasts could once again immerse themselves in "Pirates of the Caribbean: Battle for the Sunken Treasure," soar over the horizon in a flying theater, and see their favorite characters at Shanghai Disney Resort.
As the leader of one of the first attractions in the world to reopen, Shanghai Disney Resort President and General Manager Joe Schott could not look elsewhere for guidance as he strove to "preserve a magical experience" for guests, while simultaneously addressing new realities.
A 37-year veteran of The Walt Disney Company, Schott stressed positivity to his team as they navigated the park's closure and reopening. Several months later, Schott is as optimistic as ever about the global attractions industry's future. In conversation with Funworld, he reflects on the lessons learned from COVID-19.
Funworld: Operating in a COVID-19 world is uncharted territory, and Shanghai Disney was a pioneer. How did you approach reopening?
Joe Schott: We started with having to reimagine the guest experience. As you think about the entry pattern and other things that we needed to do differently, we had to prioritize the safety and health of our guests and cast while still preserving a really magical experience along the way.
We had to make changes daily. We'd have conversations a couple of times a day and then regroup each night.
Read original article