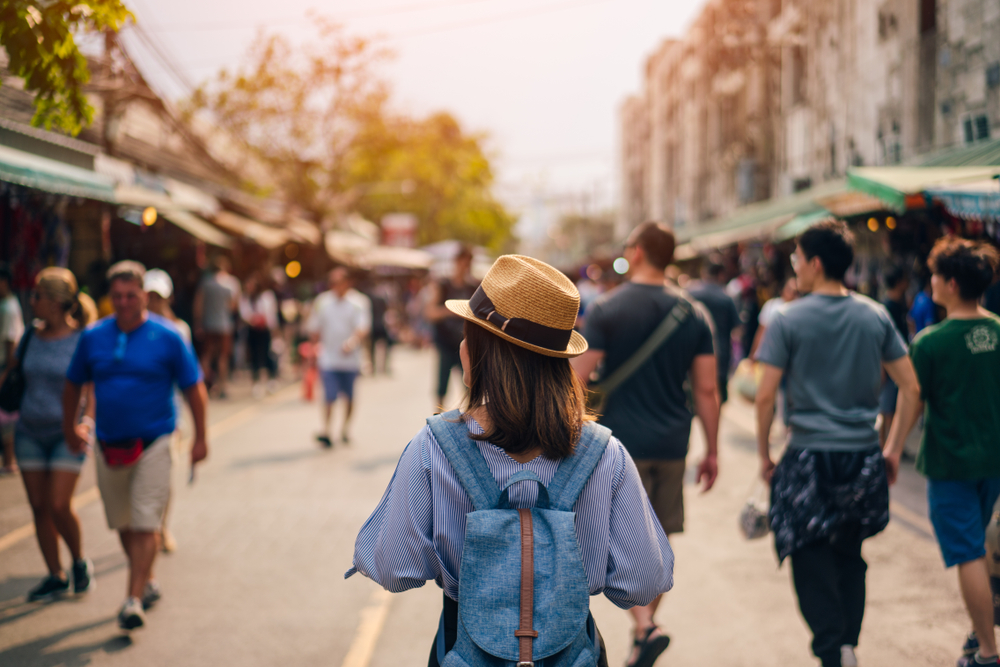 Things are looking good for Expedia Group—well, relatively, anyway.
Its third-quarter earnings report shows a company that's still pulling in $1.5 billion in quarterly revenue, exceeding mid-pandemic expectations, even if that it represents $221 million in losses. Parts of the business, such as airfare sales, may have tanked, but others, like rental home platform VRBO, are compensating.
Instead of looking back at the last few months of bumpy business, though, Chief Executive Office Peter Kern—who assumed leadership of the company in April—would rather look forward. Even in comparison to other bullish industry leaders, Kern is steadfast in his conviction that travel's recovery isn't just on the horizon but around the corner. And it won't be just on forested hiking trails and scenic byways but in big, dense, boarded-up cities, too.
Kern firmly holds that news of an impending vaccine—rather than the vaccine itself—is what will jump-start travel again. "People will think, 'Well, by the summer Europe might be open, or I might have the vaccine, so let's book it,'" he explains.
Pfizer's announcement last week that its vaccine candidate was 90% effective has not yet shown a quantifiable impact on Expedia's sales, but it did send the company's stock price up 22.5% that morning—along with similar spikes for such travel companies as Marriott International and Park Hotels & Resorts.
A shift in consumer confidence doesn't happen overnight, but it's been steadily rising, Kern says.
Read original article