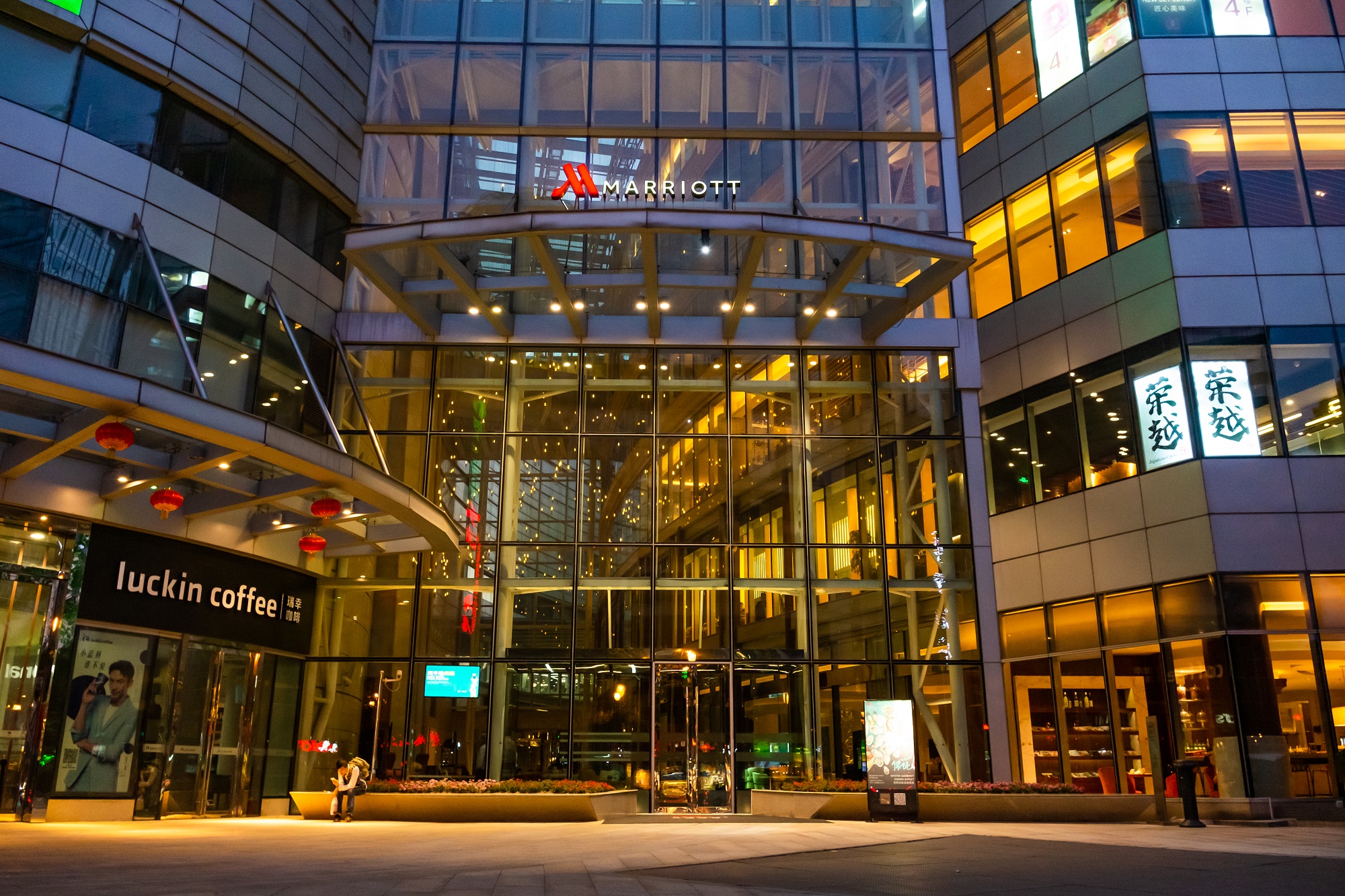 China continues to be Marriott's market leader in terms of revenue recovery from the coronavirus pandemic.
While domestic travelers accounted for about 70% of the stays in Marriott's China portfolio pre-pandemic, today it is closer to 95%, said Stephanie Linnartz, group president at Marriott.
But the world's largest hotel company also sees global potential in newer business lines like its Homes & Villas short-term rental brand and even a work-from-hotel initiative.
Marriott also continues to focus on its Bonvoy loyalty program, which saw north of 40% of its new members pre-pandemic come from China. While sign-ups have slowed during the pandemic, Marriott is still working to grow Bonvoy and adjust to a recovery led by leisure travelers over corporate transient ones.
"There are properties in parts of China, including Hong Kong, where we're seeing hotels full on the weekends because people want to get out and enjoy time with their families and friends," Linnartz said.
Read original article