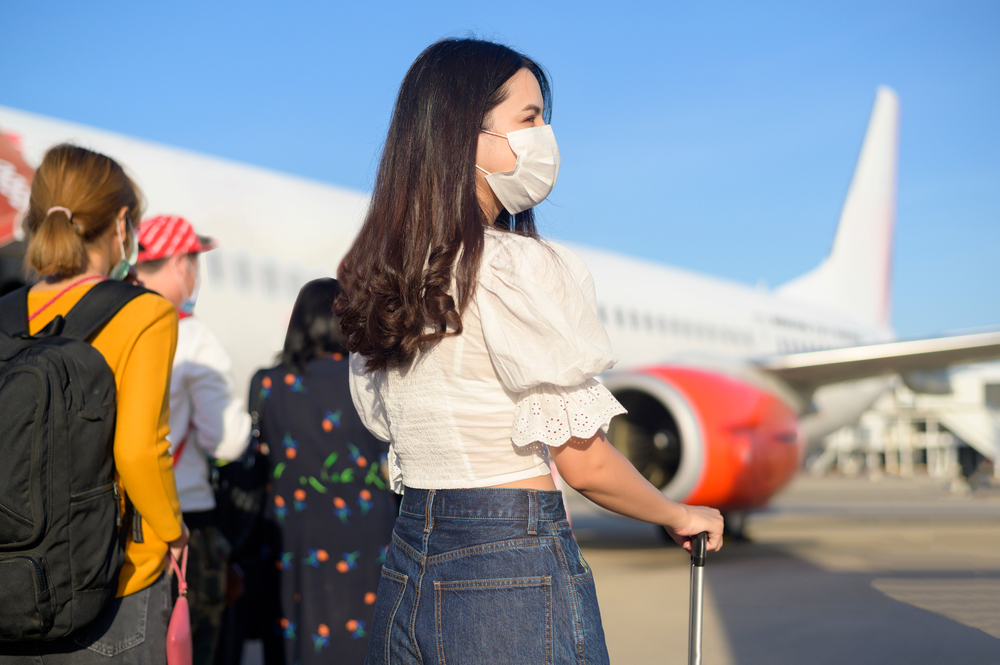 Singapore is looking to form air travel bubbles with countries and territories that have managed the Covid-19 pandemic well. While most of them have some form of arrangement for business and official travel, especially within their own borders, many are reluctant to open up for mass travel as nations battle a resurgence of the coronavirus. Straits Times correspondents Elizabeth Law, Katherine Wei, Jonathan Pearlman, Chang May Choon, Claire Huang, Tan Hui Yee, Walter Sim and Eileen Ng report on how the region has responded to Singapore's proposal to form air travel bubbles.
China
China is the first country with which Singapore established a reciprocal green lane arrangement – to facilitate essential business and official travel between both countries – in late May. While the world's second-largest economy has gradually relaxed rules to allow certain business travelers and foreigners with residential permits back into the country, it has stopped short of fully reopening its borders.
China will "expand the scale of foreign personnel movements gradually", but virus control and public health remain priorities, the Foreign Ministry said.
The pandemic is largely under control in the country, with most of the dozen or so daily reported cases imported.
Travel firms are especially keen to resume international travel, particularly to places with zero cases.
Hong Kong
Hong Kong has initiated talks with 11 jurisdictions, including Singapore, Japan, Thailand, Australia and New Zealand, on a travel bubble as the local travel industry has called for residents to be allowed to travel abroad without the need for quarantine at destination countries and upon returning home.
Hong Kong planned to have a travel bubble with Guangdong province in China and neighboring Macau, but the initiative stalled due to a spike in Covid-19 cases in July and August in the Asian financial hub.
The number of cases has since stabilized and, to boost visitors' confidence in the city, Hong Kong has launched a hygiene protocol for tourism-related industries.
Read original article