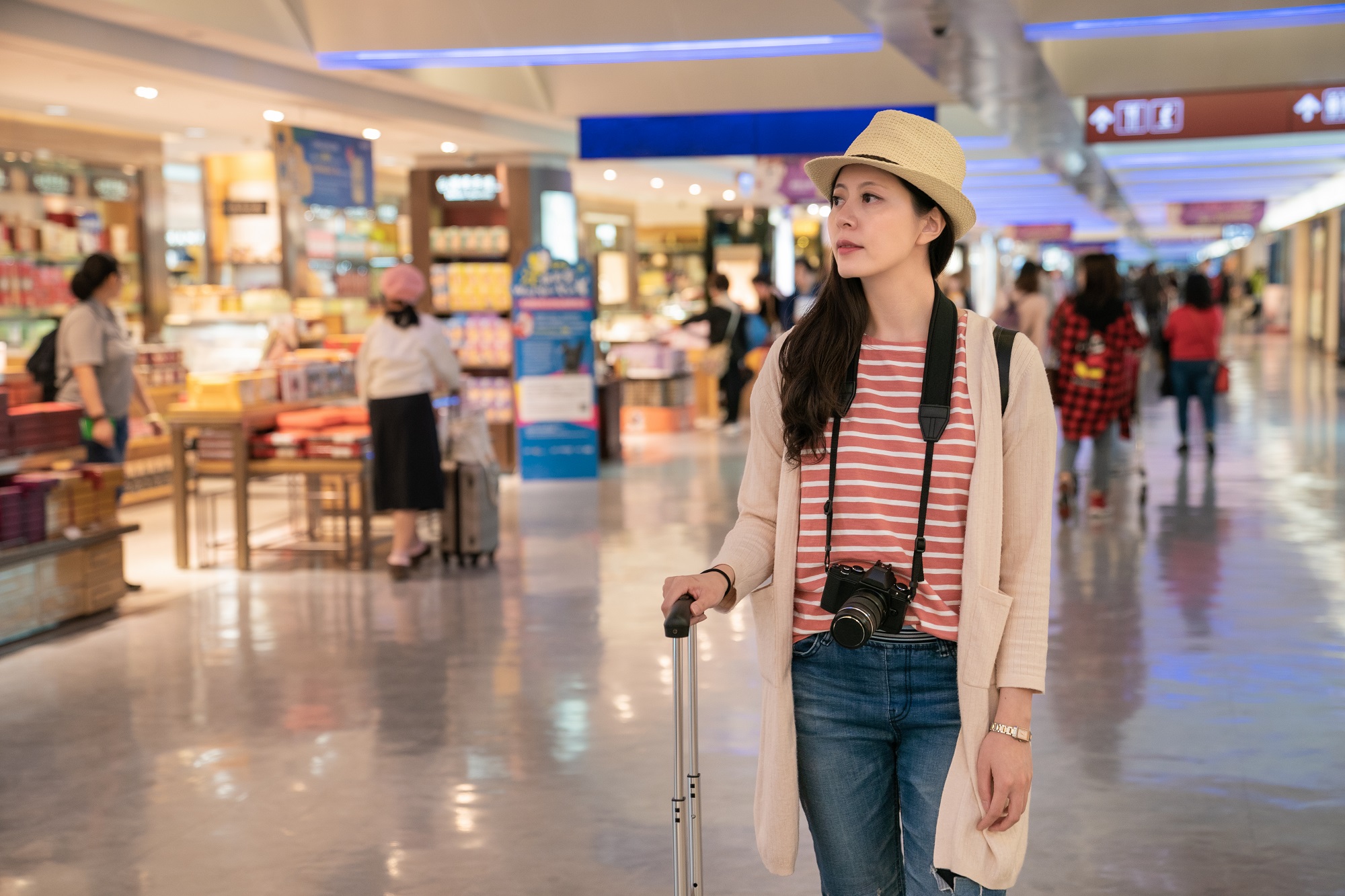 South Korea's top beauty firm Amorepacific has formed a strategic partnership with Chinese travel retailer giant CDFG (China Duty Free Group).
The high growth potential of the Chinese travel retail industry has been fueled by authorities support and strong domestic demand despite the COVID-19 crisis. This has subsequently driven Amorepacific to build a partnership with CDFG, ranked top in the global travel retail sales in the 1st half of 2020, with the aim of moving ahead in the global travel retail industry.
Through this partnership, Amorepacific and CDFG agreed to enhance strategic partnership for local operation in Hainan and drive their mutual growth for new stores and the expansion of new brands. Both companies also agreed to support each other's growth in the rapidly changing market with enhanced investment into marketing and digital transformation for a differentiated customer experience and thereby build a sustainable and healthy retail business ecosystem.
In particular, Amorepacific and CDFG focus on the Hainan travel retail market, which is now recovering quickly with triple-digit sales growth. They decided to enhance digital communication content, provide extensive support for marketing and products, and develop a workforce exclusively for the Hainan market to improve satisfaction of travel retail customers.
CDFG, China's largest travel retailer, is the state-owned company authorized by the Chinese government to operate duty free business not only in China but also in other countries, and it is one of the most rapidly growing global travel retailers.
Read original article