China received 97 million domestic tourists on Thursday, 73.8% of last year's level. Tourism revenue reached RMB 76.65 billion (USD 11.29 billion), or 68.9% of last year's level, the Ministry of Culture and Tourism said.
An estimated 14.8 million passengers traveled by train on Thursday. Some 3.1 million passengers rode the train in the Yangtze River Delta, setting a record for the largest number of passengers in a single day this year. The region is expected to carry 2.48 million passengers by train on Friday, with 124 more passenger trains added to accommodate passengers, railway data showed.
The number of cars on highways in China was about 54 million, an increase of 3% year-on-year, data showed.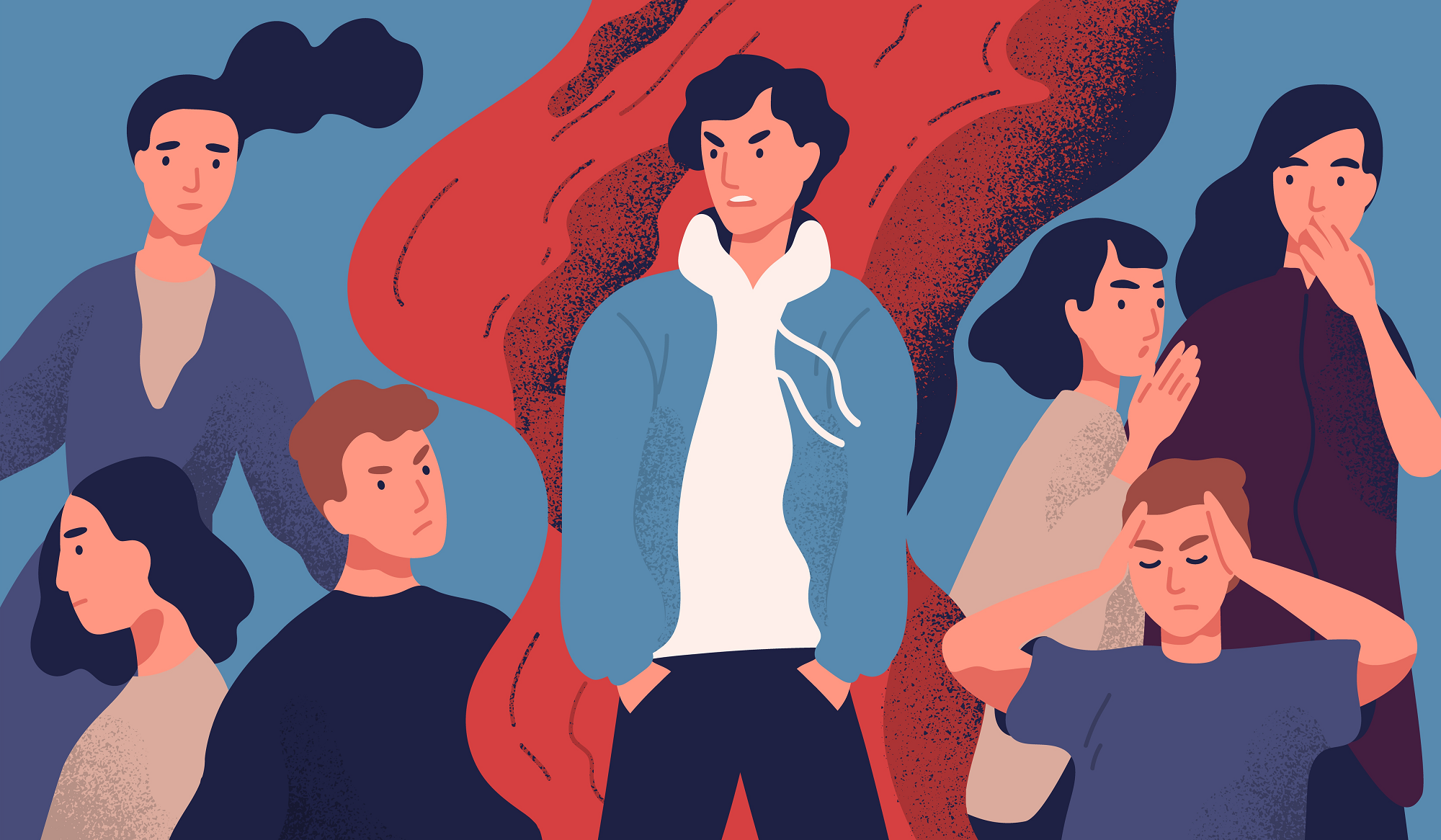 The number of domestic trips is expected to reach 550 million to 600 million during this year's National Day holidays, according to estimates from tourism agencies. The estimated trips will be about 70% of the 2019 level prior to the epidemic. Last year, the National Day holidays received 782 million domestic trips, with domestic tourism revenue reaching RMB 649.71 billion.
Industry analysts said the industry will be able to recover 70% to 80% of last year's level in the fourth quarter.
Natural scenic areas are the most popular destinations, followed by theme parks, zoos and botanical gardens. Cultural tourism has also become a hot item recently, such as museums, Trip.com, a Chinese online travel agency, said. As culture spots are mostly indoor venues, it is necessary to restrict the flow of people based on epidemic prevention and control measures, which made booking much more difficult.
Trip.com data shows Shanghai is the hottest destination. The city had embraced 950,000 visitors as of 3:00 pm on Thursday, a 110% growth year-on-year. Tourists nationwide flooded Shanghai's 150 main attractions, including the renowned Yuyuan Garden, where staffers said they saw the number of visitors dramatically higher than this year's May Day holiday.
Read original article