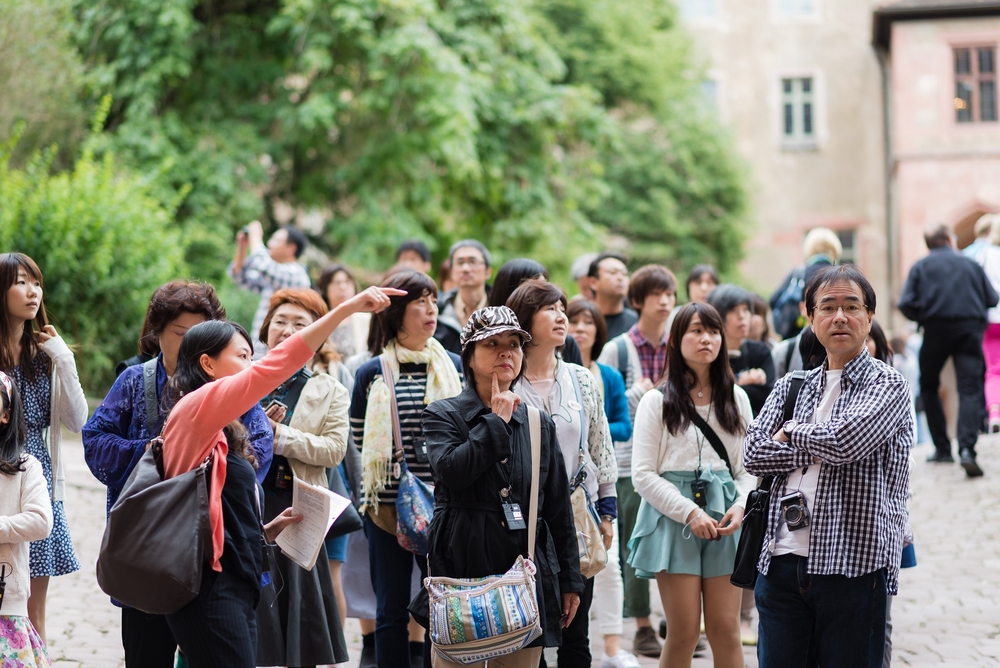 China is keeping its guard up ahead of the biggest holiday season since it largely brought the coronavirus outbreak under control.
China has asked its 1.4 billion residents to avoid unnecessary travel abroad during the week-long national holiday starting on October 1, which will be a major test of the country's ability to prevent a renewed outbreak of Covid-19.
According to a report published by the Beijing-based China Tourism Academy, 80% of respondents expressed an interest to travel in the third quarter – a rise of 90% compared with last year that indicates the pent-up demand after months of travel restrictions.
But certain restrictions are still in place. All tickets must be sold online, while the attendance rate of each show shall not exceed 75%, according to a notice released by China Film Distribution and Exhibition Association on September 15.
Health officials have also warned that Covid-19 could return this winter and have urged as many people as possible to get flu shots, particularly vulnerable groups such as the elderly and those with chronic conditions.
Read original article