To get a sense of how pervasive mobile payments have become in China, consider that on the eve of this year's Spring Festival, 668 million people on Tencent Holding's WeChat app sent virtual hongbao – digital red packets containing money – to friends and family as part of their well wishes for the new year.
Now western tech giants are accelerating efforts to tap into the market, with Google this week launching Google Pay in a move that rebrands and unifies its previous mobile payment apps as it rolls out new features and plays catch-up with Chinese payment services like WeChat Pay and Alipay.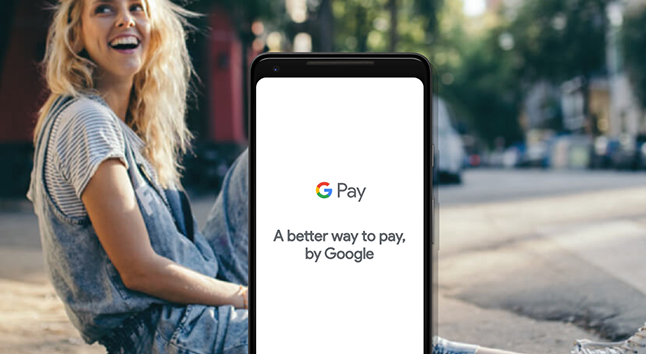 Google's move comes as tech companies across the world scramble to up their game and carve out a slice of the fast-growing mobile payments market. With Alibaba-affiliated Alipay and Tencent's WeChat Pay focusing on Chinese users at home and abroad, the global market is still up for grabs for companies like Google, Apple and Samsung.
The rebranded Google Pay app replaces its current mobile payments solution Android Pay, and will soon incorporate peer-to-peer payment services from its Google Wallet service, which is currently a stand-alone app that will be renamed Google Pay Send.
Currently, Google Pay users can already make payments in-store by linking credit cards to their smartphones. Soon, users in certain cities like London, Ukrainian capital Kiev, and Portland, Oregon, will be able to pay transit fares with the app.
Read Original Article