Dai Bin, head of the Beijing-based China Tourism Academy (CTA), said the signs were good for strong development.
He said English culture, as well as the UK's renowned shopping precincts, fashion brands, famous museums, tourist spots, as well as supportive policies and mature tourism facilities, would push the growth of travel by Chinese tourists to the country over the next 10 years.
Research released in November by the CTA found that over 115,000 Chinese tourists visited the UK in the first half of 2017, up 47 percent year-on-year.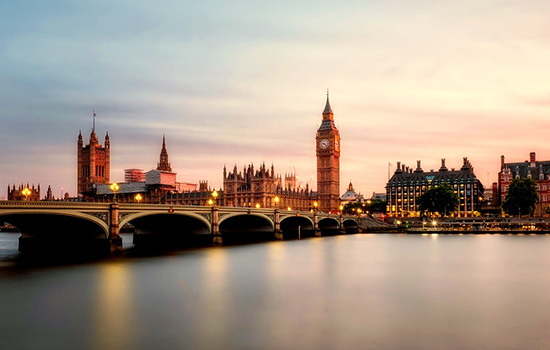 According to the academy's findings, the majority of Chinese tourists heading overseas have middle to high incomes, with around 75 percent spending between 5,000-20,000 yuan (USD 760-USD 3,040) on their travels last year. They prefer medium-priced or budget hotels and tend to choose self-planned, customized vacations.
More than 170,000 Chinese students study in the UK. There are also 29 Confucius Institutes and 148 Confucius Classrooms in the UK, with more than 160,000 registered students learning Mandarin, data from the education section of the Chinese Embassy in London show.
Read Original Article