American Airlines and Alibaba-owned Fliggy announced a strategic partnership that will bring travel perks to millions of Chinese consumers on the online platform.
Starting next month, Fliggy members can register to enjoy select benefits from AA's loyalty program, AAdvantage, depending on the level of their membership with Fliggy. For example, Fliggy F1 members will earn preferred boarding when taking an economy class flight, while those with Fliggy's F2 and F3 memberships will receive certain perks equivalent to AAdvantage's Gold and Platinum status, respectively.
Moreover, AA plans to launch a flagship store on Fliggy, joining other airline stalwarts such as Cathay Pacific, Singapore Airlines, and Lufthansa to capture the booming travel demand by Chinese consumers.
Future plans for the partnership also include the implementation of Alipay, the mobile payment system of Alibaba's related company, Ant Financial, as a form of payment, said both companies in a joint statement.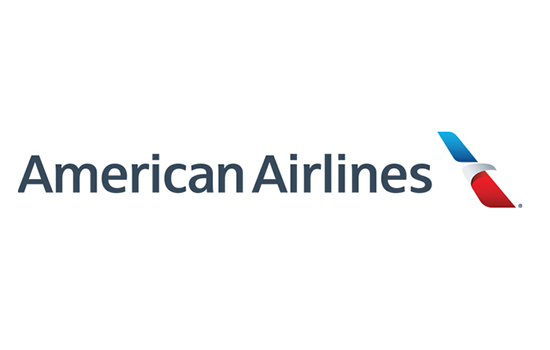 Alison Taylor, senior vice president of Global Sales and Distribution at American Airlines, said the company is committed to China and is offering Chinese customers more flights to more destinations between North America and Asia.
"This partnership changes the way loyalty programs in China interact with one another and provides more flight options for Fliggy users between these two critical business and leisure destinations," she said.
Read Original Article