Under the partnership, LINE is leading a series A round of investment into Mobike Japan, a subsidiary of Mobike which focuses on expansion in the Japanese market. The deal will give LINE the largest minority stake - no more than 20 percent - in Mobike Japan.
Moreover, the two companies will work together to integrate Mobike functionality in the LINE app, enabling LINE's 71 million users to sign up and use Mobike directly from LINE.
LINE users will be able to access Mobike's bike-sharing services simply by scanning the QR code on the bikes with their LINE app, and pay using their LINE Pay account or other payment methods, the company said in a statement.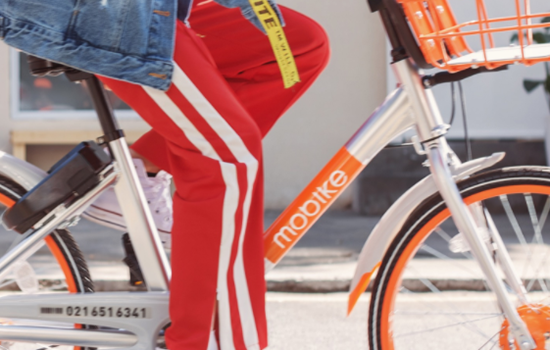 Hu Weiwei, founder and president of Mobike, said "Working together with LINE, we will be able to provide tens of millions of LINE users with a seamless and localized experience for finding, unlocking and paying for bikes with the LINE app".
Takeshi Idezawa, president and CEO of LINE, said: "The LINE messenger app is used as a communications tool by more than 71 million monthly users in Japan. Through this capital investment and strategic business partnership with Mobike, we can support the expansion of Mobike's services in Japan by leveraging our network of local governments and private companies that make use of our various activities and services."
Read Original Article