Former German Vice Chancellor Philipp Roesler has been appointed to the top job at HNA Group's New York-based foundation, a move intended to provide stability and legitimacy for the Chinese conglomerate's charitable efforts in the United States.
Roesler becomes the first chief executive of Hainan Cihang Charity Foundation Inc, a New York-based not-for-profit corporation, the foundation said Thursday.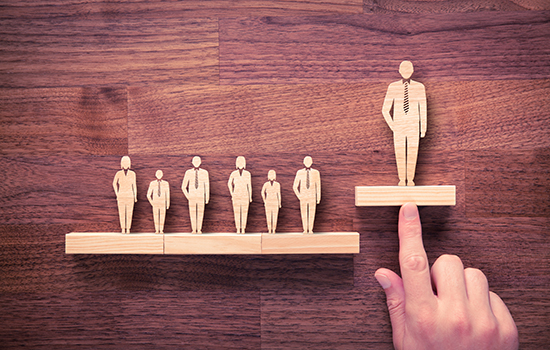 The foundation is the largest shareholder of HNA Group Co, the highly acquisitive Chinese conglomerate that holds large stakes in Hilton Worldwide Holdings and Deutsche Bank AG.
Hainan Cihang said it planned to contribute up to USD 200 million toward charitable undertakings over the next five years, including USD 30 million in pledges to Harvard University, the Massachusetts Institute of Technology and Calvary Hospital in New York.
Read Original Article