Sampled on a total of 6,870 respondents from 14 markets in Asia Pacific that have travelled by plane in the last 12 months, Amadeus released its latest research report Journey of Me Insights: What Asia Pacific travellers want.
In this journey of ME, cultivating relationships and embracing travellers' individuality should be the priority.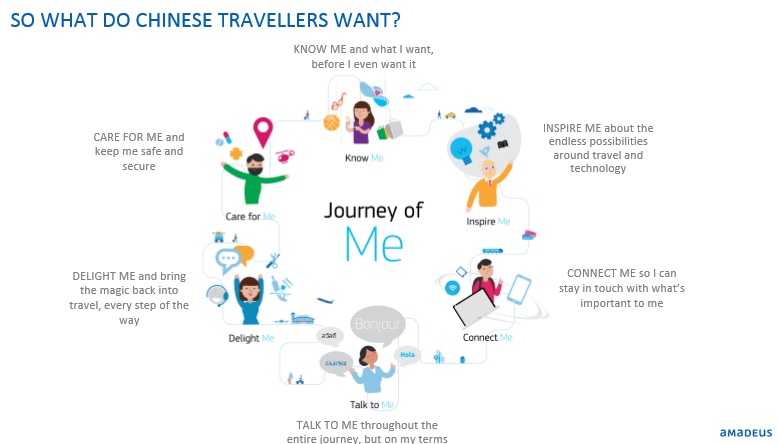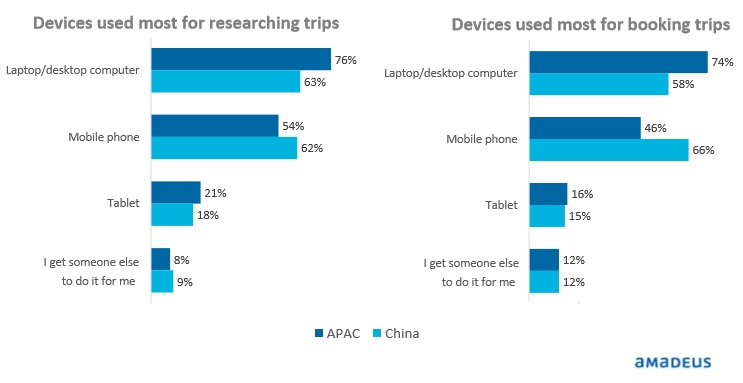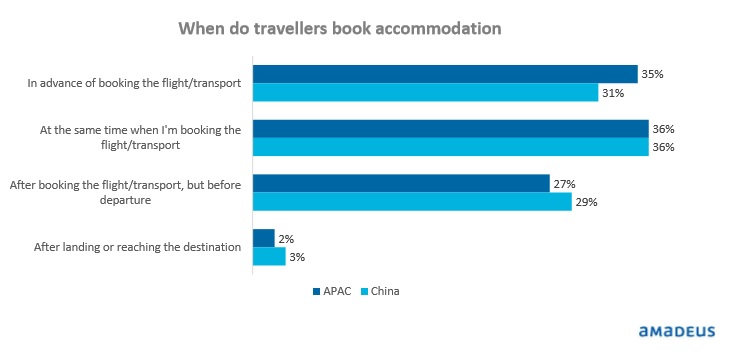 In the course of this research, "Journey of Me Insights: What Asia Pacific travellers want" uncovered four themes that travel providers need to focus on:
There are many Asias within Asia
The most dominant observation from the study is that there is no consistent profile for the Asia Pacific traveller. Stark contrasts in behaviours, needs and preferences were observed across all geographic and demographic lines. For example, while 66% of Chinese travellers do most of their trip booking on mobile, only 11% of New Zealand travellers do so. And while 70% of Japanese travellers have never used a sharing economy service for trip accommodation, 80% of Chinese travellers have.
The personalisation-privacy paradox
64% of Asia Pacific travellers, and likewise 63% of Chinese travellers, say they would be willing to trade personal data for more relevant offers and personalised experiences. While this presents opportunities to travel providers, they must carefully balance personalisation against rising privacy concerns. Above and beyond adhering to data protection standards and legislation, travel players must be able to articulate 'what's the value?' to get travellers to share their data.
Get real: Recommendations they can trust
Rather than the glossy pictures of travel brochures or the carefully curated social media feeds of celebrities, Asia Pacific travellers seek what's genuine, and turn to their fellow travellers for inspiration. When planning trips, Chinese travellers are most influenced by online booking or travel sites, followed by word of mouth from their friends, family or colleagues. Traveller reviews also hold strong sway on their opinions.
The right content, through the right channel, at the right time
In the world of travel, every engagement point matters. Beyond personalisation, connecting with travellers in a timely and intuitive manner is equally important. While the vast majority of Chinese travellers would be interested in receiving travel recommendations from the moment they consider a trip all the way up to while they are on the trip, travel players must consider carefully how to connect with them and with what content. In China, 41% of travellers prefer to receive updates and recommendations about their trip through messaging services like WeChat.
Read Original Report