Chinese-backed Czech airline operator Travel Service is set to take over national carrier Czech Airlines (CSA) with a deal to buy out Korean Airand possibly the government's stake, it said on Friday.
Travel Service, partly-owned by Chinese investment group CEFC and already owner of 34% of CSA, said it had agreed to buy both the state's 19.7% stake and Korean Air's 44% holding, confirming a report by news website zdopravy.cz.
CEFC holds 49.9% of Travel Service, a charter and low-cost airline operator under the Smartwings brand. Founder Jiri Simane and business partners control the rest.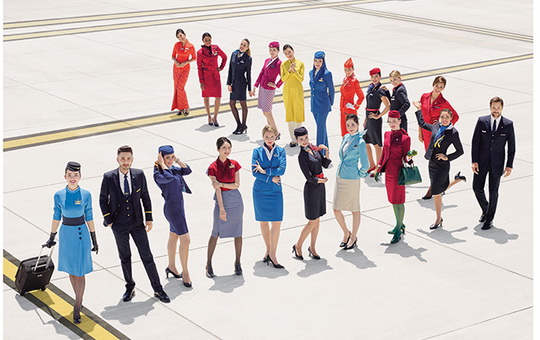 The Czech finance ministry had said earlier that no decision on a deal for its shares had been taken.
"This (acquisition) step is in line with fulfilling a long-term strategy to become a strong European airline operator," Travel Service said in a statement.
CEFC, which said last month it would buy a $9.1 billion stake in Russia's Rosneft Oil, bought a stake in Travel Service in 2015 while making a series of other acquisitions in sport, brewing and real estate in the Czech Republic in 2015.
Korean Air acquired its 44% stake in CSA in 2013 from the state after the government had made several attempts to sell the airline, which had been loss-making at the time.
Travel Service also bought into CSA in 2013, taking a 34% stake that the state had made available in an option for Korean Air, which passed it on to the Czech group.
In 2016 CSA posted a 241 million crown ($10.93 million) profit and handled 2.7 million passengers.
Read original article