In the latest sign of economic fallout over their differing approaches to North Korea, the number of Chinese tourists using the 8-day national holiday to visit South Korea plunged 70% this year, according to data from China's largest travel website Ctrip.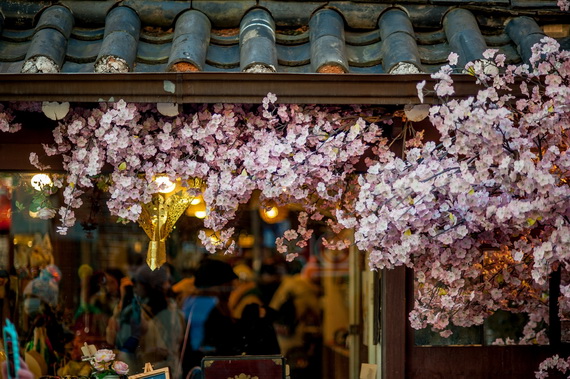 South Korea didn't make the top 20 destinations for the more than 6 million Ctrip users traveling abroad over the "golden week" holiday, after ranking No. 1 during the same period last year, the company said. Thailand rose from the No. 2 spot to become this year's top destination for the Ctrip's roughly 300 million users.
About one-fifth of outbound Chinese travelers were visiting Bangkok, Phuket and Chiang Mai, the company said. Japan and Singapore were the most popular destinations after Thailand. Chinese tourists were expected to spend about 9,800 yuan ($1,500) each, and were more willing to pay for experiences, rather than consumer goods, the report said.
Destination 2017 Rank 2016 Rank
Thailand 1 2
Japan 2 3
Singapore 3 6
Vietnam 4 7
U.S. 5 5
Relations between China and South Korea have soured since the government in Seoul agreed last year to let its ally, the U.S., install a missile-defense system to guard against rockets fired by North Korea. China views the so-called Terminal High Altitude Area Defense system as a threat that will upset the "strategic equilibrium in the region."
South Korea's government has consistently asked China to remove curbs on its retail and tourism companies, with some of the country's consumers boycotting Korean goods. The country said last month that is was considering legal action, such as filing a complaint with the World Trade Organisation.
Read original article