Chinese airports are in fashion among equity investors, and this trend may be enduring.
Already benefiting from a surge in international and domestic travel, the nation's listed airports have received an extra boost this year: the first increase to domestic takeoff and landing fees in a decade and a doubling in the commissions they can charge duty-free operators.
Such positive news has already shown up in their share prices. Beijing Capital International Airport Co.has climbed 54 percent this year, while Shanghai International Airport Co. and Guangzhou Baiyun International Co. are up at least 36 percent. Despite those gains, they're still undervalued as the market has underestimated the impact from the new duty-free contracts, which don't kick in until late this year, according to Nick Langley, co-chief investment officer at RARE Infrastructure, which is 75-percent owned by Legg Mason Inc.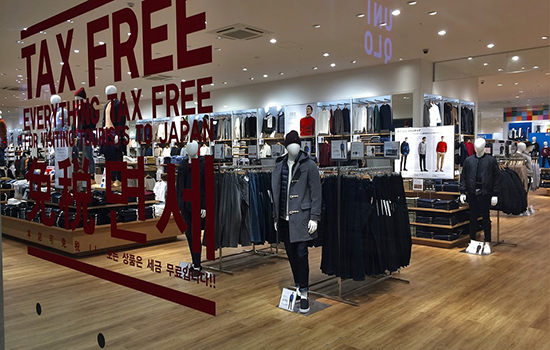 Chinese regulators have allowed airports to run open tenders this year for duty-free concessions. Under new agreements finalized in June, operators at Beijing airport will share almost half of their sales with the airport operator, compared with about 20 percent earlier. The concessions have also increased by a similar magnitude at Guangzhou airport, while leases for Shanghai aren't expected to be renegotiated until 2019.
In addition to the revenue bump for the airports, the new market-based approach will drive a more commercial mindset from duty-free operators that should lead to better retail offerings, said Sydney-based Langley, who's recently been adding to his holdings of Chinese airports.
"The best way to describe airports is that they're shopping centers with runways attached," said JO Hambro's Mehta. "And unlike in other industries, the airport shopping experience is unlikely to be dramatically impacted by the Internet."
Read Original Article