China's Juneyao Airlines plans to set up a base at Beijing's new airport, which is scheduled to go into formal operation in 2019. Juneyao is a Star Alliance connecting partner.
So far nine carriers have committed to move to the new airport. These include China Eastern and China Southern airlines, plus their respective subsidiaries, which will occupy a 40% share of the new airport in terms of passenger boardings. The others include Hebei Airlines, Capital Airlines, China Post Group, Donghai Airlines, Spring Airlines and Okay Airways.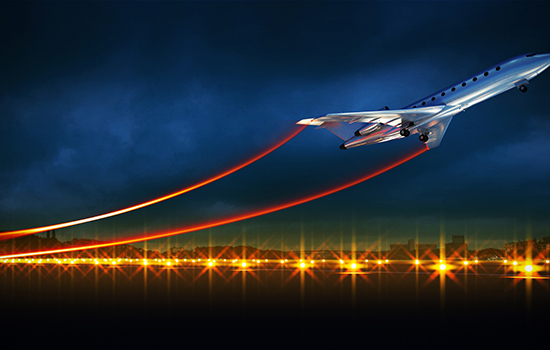 The Civil Aviation Administration of China (CAAC) has required all SkyTeam members to move to Beijing's new airport. Other non-SkyTeam carriers, excluding Air China and Hainan Airlines that will continue to operate at the new airport, can choose whether or not to make the move.
It is widely speculated that oneworld founding member American Airlines will move to Beijing's new airport as the US carrier plans to move to Terminal 2 from Terminal 3 of the Beijing Capital Airport Sept. 20. The move enables Dallas/Fort Worth-based American to deepen cooperation with China Southern, which also operates out of Terminal 2.
Read Original Article