Expedia Inc. said its relationship with hotels is moving beyond distribution to focus on hoteliers' needs for "new product offerings that help our partners reach their goals."
The company is rolling out Expedia Powered Technology, a toolkit of technology, marketing and data offerings that grew out of testing inspiring by feedback from its hotel partners.
The product suite includes:
•Private Label Packages: Expedia is offering its "best in class" dynamic packaging technology to enable multi-property partners to offer total vacation experiences directly to their customers Current users include Omni Hotels & Resorts, Barceló and Vacations by Marriott.
•Partner Loyalty Enrollment: Initially tested with Red Lion Hotels Corp. last fall, the technology has advanced to allow hotel partners to enlist and sign up users from Expedia sites for their brand loyalty programs. This program has grown to include three other chains.
•MICE Booking Technology: Expedia said its MICE solution is the first tool that "truly automates the booking process for meeting organizers and hotels in real time," making RFPs a thing of the past. Hotels can integrate the MICE online booking engine on their websites, allowing customers to configure and directly book their meetings and group lodging online. The technology also enables hoteliers to yield prices for meetings and groups based on multiple dynamic criteria. It is currently live with Best Western Central Europe and the NH Hotel Group in Germany. A global rollout will begin soon.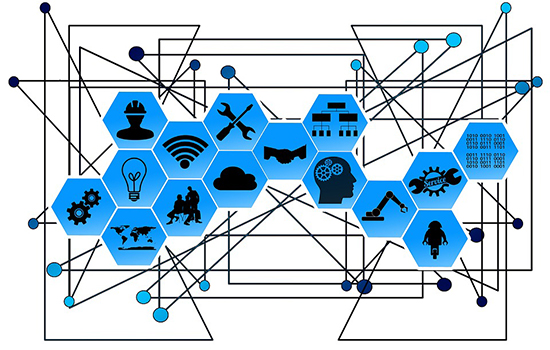 •TravelAds Direct: Last year Expedia began offering TravelAds Direct, a version of its pay-per-click program that puts hotels in front of one of the largest online travel audiences in the world but clicks through directly to the advertising hotel's website. Expedia is currently testing more media solutions that directly address partner feedback and needs. For example, Expedia Media Solutions helped Loews promote its Cyber Sale with a TravelAds Direct campaign during Black Friday and Cyber Monday. As a result of the campaign, Loews had an overall return on ad spend of USD 5.43 to USD 1.
• Rev+: Rev+ is a revenue management tool designed to provide actionable data and insights to empower partners to make smart decisions to optimize their revenue. Rev+ comes at no additional costs for hotel partners and doesn't require additional sign-up. It is part of Expedia PartnerCentral (EPC), the company's partner portal that helps hotels manage their properties and rates.
Expedia is not the first online travel company to help hotels with their direct bookings: Two years ago, Booking.com unveiled BookingSuite, a set of technology tools that includes a free property website (although it charges a 10% commission for bookings made on the site) and revenue management tools.
Read Original Article