While Marriott (MAR) is still valued at the high end of its 52-week range, it still has room to grow. Marriott's joint venture with Alibaba (BABA) will allow it increased access to the Chinese market and improve on their digital structure,
With an increasing amount of global disposable income, consumers are looking to different areas to spend their money. Marriott has been one of those beneficiaries, with revenues increasing 49% from USD 7.6 billion in 2016 to USD 11.3 billion in 2017.
In particular, Chinese tourism has been on the rise as a middle class is beginning to emerge. In the past year, Chinese outbound tourism has risen 4.3%, from 117 million people to 122 people. In 2016, Chinese visitors spent around $110 billion overseas. This is a large market of opportunity for Marriott as China hasn't seen much outbound tourism until recently. In fact, outbound tourists only account for less than 10% of the population, meaning there's huge potential for the travel market.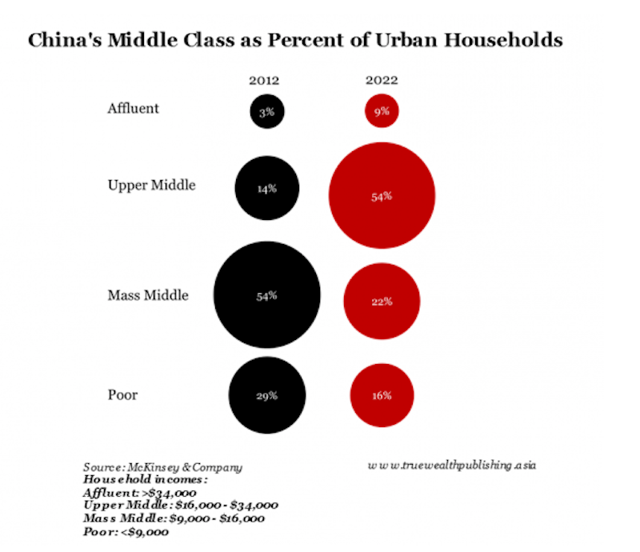 Read Original Article