For decades, Singapore and Hong Kong have reigned supreme: as key transit points connecting travelers in Asia to and from the rest of the world. But now, a USD 1 trillion global airport spree is threatening the status quo.
About half that money is due to be spent on upgrading or building new airports in Asia, the Sydney-based CAPA Centre for Aviation estimates. In Beijing, a new USD 12.9 billion airport due to open in 2019 will turn China's capital into one of the world's biggest aviation hubs. Bangkok's Suvarnabhumi Airport is set for 117 billion baht (USD 3.5 billion) of upgrades through 2021 including a third runway. South Korea's Incheon International Airport is spending 5 trillion won (USD 4.5 billion) on a second terminal as it aims to become "the world's leading mega-hub airport."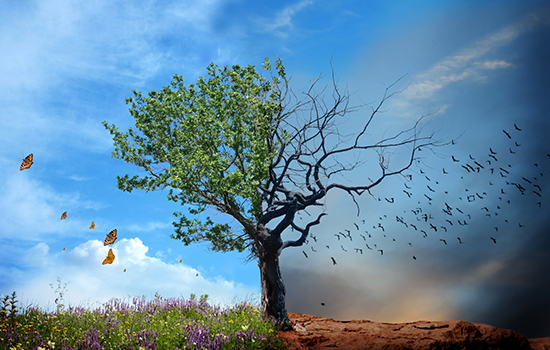 As part of efforts to keep up, Singapore's Changi Airport this month unveiled a S$1.3 billion (USD 950 million) fourth terminal. Hong Kong, meanwhile, plans to fill in part of the South China Sea to make room for a third runway — at a cost of HK$141.5 billion (USD 18 billion).
"It's a race between global hubs," said Torbjorn Karlsson, partner in the civil aviation practice at Korn Ferry International in Singapore. "The question is who are going to be the big winners."
Read Original Article