The number of foreign pilots being hired by Chinese airlines has taken off in recent years, as the market's minor players are finding it hard to hire enough domestic graduates to meet sky-high demand.
According to the Civil Aviation Administration of China (CAAC), Chinese airlines employed 1,005 foreign pilots by the end of 2016, 160 of whom were working for the country's three biggest carriers by passenger numbers - Air China, China Southern Airlines and China Eastern Airlines. The number of foreign pilots working in China has doubled since 2010.
Experts and insiders said that large paychecks have been key to this expansion, with some Chinese airlines offering pay several times higher than the international market rate.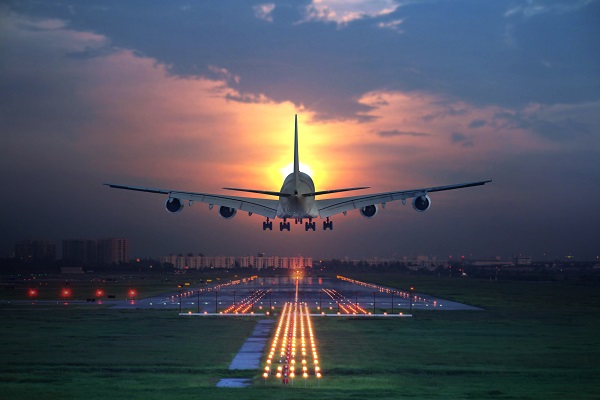 Graduate monopoly
The supply of experienced qualified pilots has not kept pace with the speed of the aviation market's growth, especially as the number of private airlines and flight routes is rapidly inflating, Liu Guangcai, a professor at the Civil Aviation University of China, told the Global Times.
There were 59 Chinese airlines at the end of 2016, four more than at the end of 2015, according to the CAAC. Most are State-owned.
State-owned and well-established airlines find it easier to recruit graduate pilots, hiring them straight out of college and putting them into training programs for years.
High growth rate
China has only recently begun to develop its domestic aviation industry. The industry only came into existence in the 1950s and for years the number of professional civil pilots was miniscule, Liu told the Global Times.
But the Chinese aviation market has now grown to be the world's second largest. More than 1 billion trips began in Chinese airports in 2016, an 11.1 percent increase compared with last year, according to CAAC.
Read original article