This is a viewpoint by Kenneth Purcell, founder and CEO of iSeatz.
Recent research fielded by Phocuswright indicates that travelers want to book as much as possible through hotels: sightseeing tours, museum and event tickets, dining and other in-destination activities. This means your greatest competition – OTAs – haven't won the battle for heart, mind and wallet.
Current research also shows that 18-34-year-olds prefer to see extra travel-related offers through Google.
Hoteliers can take a page from the Google playbook on this front, by realizing that what consumers want is to have their experiential dots connected for them when researching and booking travel. The preference to see travel ancillaries on Google is less about loyalty to Google than it is about being on Google for travel search and booking from the very beginning of an online session and wanting to be as efficient as possible.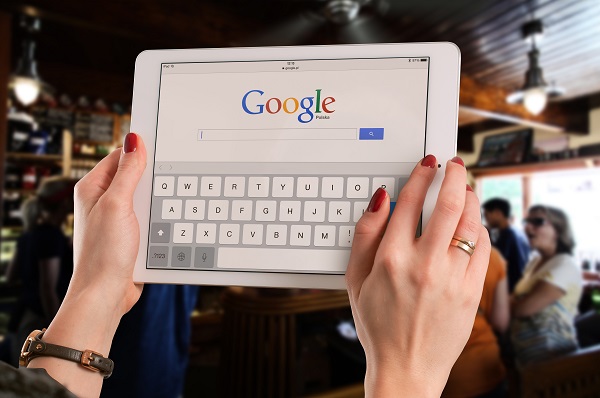 Going beyond expectations with direct booking
Google and Amazon are gateways to finding and buying almost anything because they are singularly focused on smoothing experiential bumps for users. This is the reason it is so important for hotels wanting to grow direct bookings (along with share of mind and wallet) to offer ancillary travel products and services to round out the accommodation booking.
The ancillary opportunity
Among its many findings, our research found hotel guests are open to purchasing a very diverse range of alternative, externally provided, products and services from their hotel.
Some 47% of those surveyed find these offers helpful during the online booking process and 81% purchased a supplemental in-destination travel product on their last leisure trip.
Therefore, you need to make sure the most relevant offerings with the highest margins are baked into your hotel website and presented at the right times.
Read original article