Airbnb Inc. is planning to launch a new rental service for mega-homes, mansions and penthouses that will be inspected to ensure they pass muster.
Looking to appeal to well-heeled travelers, Airbnb has been segmenting its offerings much the way hotel chains do. The company has already started testing a tier called Airbnb Select, which requires hosts to maintain consistent standards for their lodgings. Just like you can walk into any hotel and expect a consistent set of towels, blankets, and quality, Airbnb Select is designed to do the same. Those homes must also be inspected.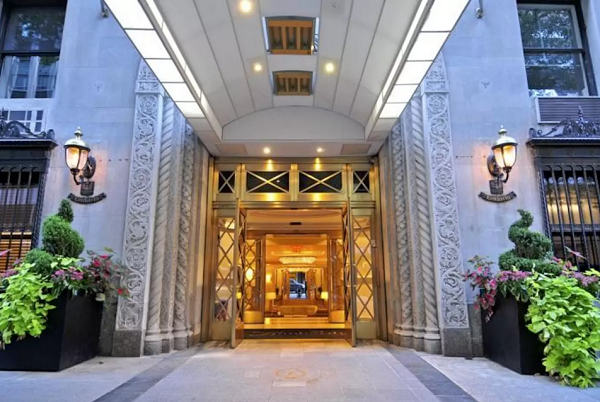 A luxury tier of rentals represents a lucrative revenue source for Airbnb. The company takes a percentage of the cost of each booking it brokers, so more-expensive inventory would generate higher margins and help justify the privately held company's $31 billion valuation.
Pushing high-end rentals also enables Airbnb to target the sort of clientele willing to pay for its more expensive tourism services. In November, the company began offering truffle tastings, mushroom hunting and guided tours provided by local experts. Airbnb is looking to expand into other parts of the travel business and is working on a flight-booking tool.
Read original article