The China cruise market continued to disappoint Carnival Corporation in the second fiscal quarter, but the cruise operator isn't giving up.
While the company has decided to scale back its presence in China slightly in 2018 after big increases in the last couple of years, CEO Arnold Donald told analysts during an earnings call that he expects more ships to head to the region in the coming years.
"China, long term, is going to be a huge market," he said — though it remains a small part of the company's business.
Ticket prices were up in the Caribbean and Europe for the quarter that ended May 31, but China cruises saw a decrease, CFO David Bernstein said.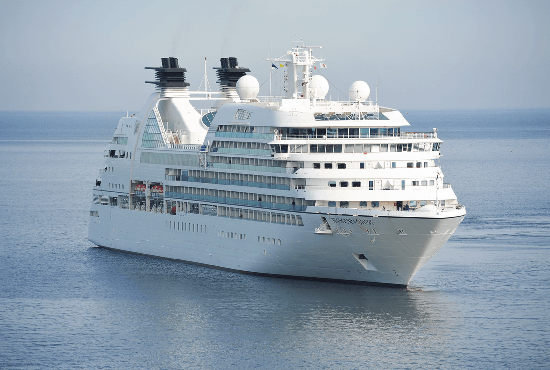 That was hardly a surprise. Industry capacity has seen big growth over the last few years in China, and that has put a pressure on the prices sailings can command. Travel agencies typically charter entire ships or chunks of staterooms and then re-sell them to consumers. Donald described the arrangement as a business-to-business model.
On top of the heightened competition among cruise companies, a dispute that has resulted in Chinese citizens not visiting South Korea means some of the most popular port stops for cruises leaving China had to be canceled.
Earlier this year, Carnival's Princess Cruises announced that the ship would not sail year-round from China as originally intended but would be based in Australia from late 2018 until early 2019.
Donald said the company believes the ship can be used to attract Chinese travelers to take cruises in Australia. And he said, using the word "hopefully" more than once, that the reduction in capacity in China could help bolster pricing.
Read original article