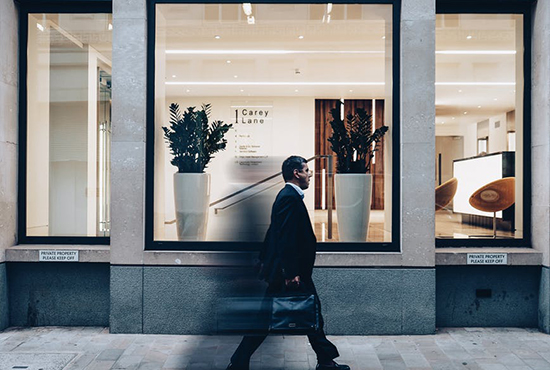 Managers have positive outlook toward the business travel market, with about 45% of those surveyed expecting increased travel this year, outperforming the global average, according to German business travel payment solutions provider AirPlus.
About 41% of the managers believe that the Chinese economy will support the business travel sector, and that the Belt and Road Initiative will increase international business exchanges.
Over 90% of business travelers use mobile payment tools to pay for their trips, according to the report.
China is the fourth largest market for AirPlus, which saw deals grow by 34% in 2016, according to Wang Lu, managing director of AirPlus International China.
Read original article