Travel site Ctrip.com estimates about half a million Chinese traveled abroad for medical services last year. Millions are dying from cancer and heart disease, but regulatory bottlenecks have slowed approvals for the newest international therapies.
Local officials say businesses have already committed to spending RMB 23 billion yuan for 27 projects ranging from hospitals to plastic surgery clinics, with dozens more awaiting approval.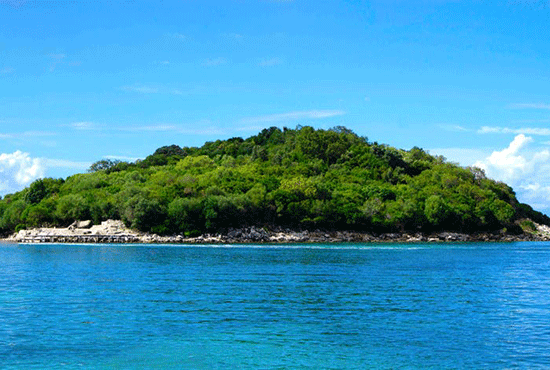 The mission is partly to "retain domestic consumption," the government body managing the Hainan Boao Lecheng International Medical Tourism Pilot Zone said in e-mailed comments.
Among the investors are Beijing-based Ciming Health Checkup Management Group and Guangzhou-based medical services firm Evergrande Health Industry Group Ltd.
The medicine is approved in the U.S. and elsewhere, but remains unavailable in the mainland. The special permits by the Chinese regulator only allow for a small amount of the drug to be used in the tourism hub, and it can't be distributed elsewhere.
By 2025, the hub's managers want to draw more than one million tourists a year on health-related visits.
Evergrande has said it plans to spend RMB 5 billion on its cancer hospital there. Brigham and Women's hospital in an e-mailed statement said it is serving as a strategic advisor as Evergrande expands its health-care network in China, helping the development of clinical programs and other aspects like training.
The hospital was slated to start operating by the end of June, according to a press release on Evergrande's website.
Li Peijuan, an analyst at Forward Industries Institute, a Chinese research firm, said the area can benefit from Hainan island's environmental beauty, but the quality of service, the standard of medical technology as well as costs will ultimately be key to its success.
Read original article