China Evergrande Group, a Guangzhou-based real estate conglomerate, has become the latest developer to pile into building theme parks in China, aiming to get a slice of the country's 610-billion-dollar tourism industry, reported South China Morning Post (SCMP).
Evergrande unveiled its 50-billion-yuan (USD 7.3 billion) Children's World in Changsha last month, the first of a series of its parks across China. The parks will feature characters from China's myths, legends and literary masterpieces to populate their "children-oriented, all-indoor, all-season" playgrounds, according to SCMP.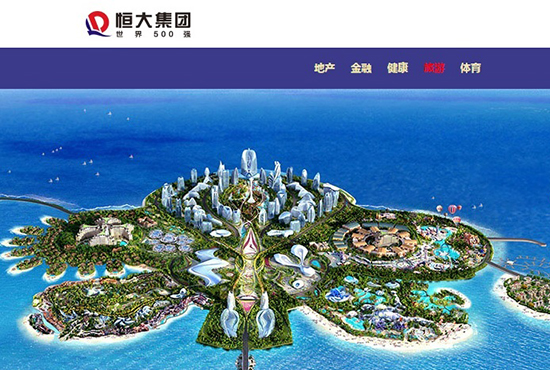 Chinese developers have been shifting their focus towards theme parks since 2015 to diversify their business while grabbing the opportunities offered by the burgeoning demand for leisure travel. Wanda Group, a mall and cinema conglomerate, has an aggressive goal to build 15 large amusement venues by 2020.
Of the roughly 2,700 theme parks in China, only 10% were profitable, according to a report from BBT Commercial Research Institute.
Many parks opened are used simply to attract prospective investors to local property developments. The parks soon stop operating once the surrounding land begins to make a profit, commented Bin Dai, president of China Tourism Academy.
Read original article