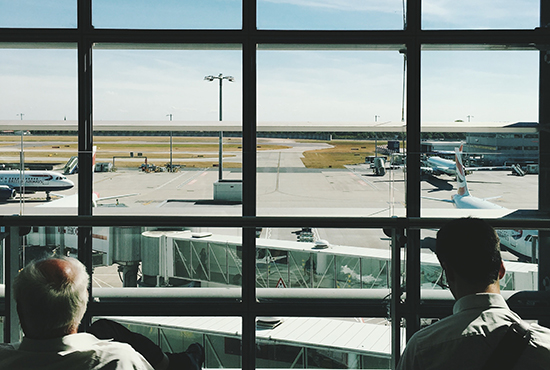 From October to December, the aviation watchdog approved 17 Chinese airlines to launch 56 international routes and 25 foreign carriers to set up 49 services.
Hainan Airlines led with approvals for nine international services to New York, Los Angeles, Sapporo and Laos.
Sichuan Airlines and Capital Airlines followed with approvals for seven and five international services.
Shanghai-based low-cost carrier Spring Airlines received permission to launch 9 international services to Jeju, South Korea.
Read original article