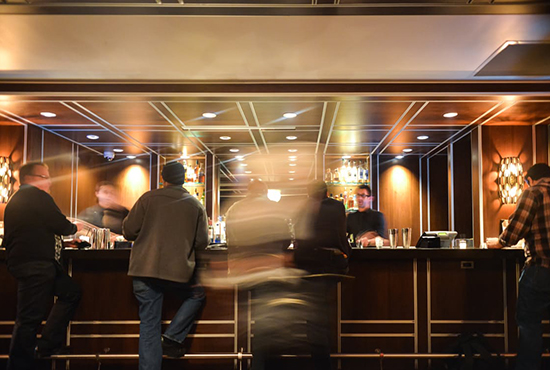 Latest data from STR shown that nationwide occupancy increased 5.1% to 69.9% last month. This followed an 8.6% jump in demand for hotel rooms, which significantly outpaced a 3.3% expansion of room supply.
Despite this imbalance however, China's average daily rate (ADR) decreased 1.2% to RMB 543.31 (USD 78). STR noted that performances varied across the country, with key markets such as Shanghai, Beijing, Nanjing, Guangzhou, Hangzhou and Sanya all seeing growth, and smaller markets such as Kunming and Haikou declining.
Regional economic issues and strong supply growth in second and third tier cities are said to be impacting certain markets.
China's absolute hotel performance remains lower than the Asia Pacific average. The country's revenue per available room (RevPAR) was approximately USD 55 in November, compared to the regional average of USD 73. In cities like Singapore however, revPAR rises to around USD 150.
Read original article