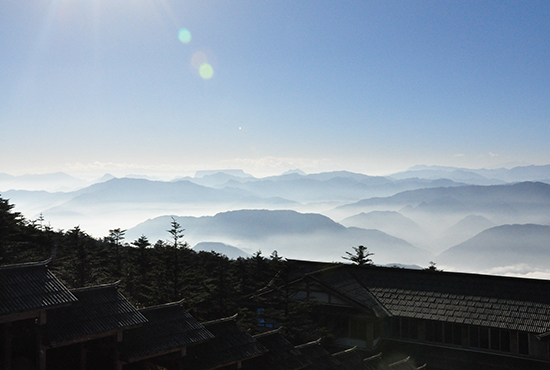 Chinese airlines are flooding the world with some of the lowest long-haul fares ever seen and delivering a hammer blow to foreign carriers trying to keep up.
From Delta Air Lines and American Airlines in the U.S., to Cathay Pacific Airways and Korean Air, many operators are feeling the squeeze from the extended reach of mainland Chinese carriers.
The Chinese carriers offer not just cheap fares on routes long-dominated by national airlines like Korean Air, but also hundreds of overseas flights from little-known Chinese cities to airports all over the world.
According to CAPA, mainland Chinese airlines have opened 75 long-haul markets since 2006, led by Air China and Hainan Airlines. More than two-thirds of those routes opened only in the past two years.
Delta President Glen Hauenstein told analysts in October that China "continues to be challenged" as capacity growth outpaces demand.
International air routes in China jumped 35% to 660 last year, the Civil Aviation Administration of China said. By 2021, Chinese will be the top overseas visitors to the U.S., according to the U.S. government.
"Chinese airlines are still hardly scratching the surface of their potential, not just in China, but globally," said Will Horton, a Hong Kong-based analyst at the CAPA Centre for Aviation.
Meanwhile, U.S. airlines are seeking to bolster ties with Chinese carriers. Delta invested USD 450 million in China Eastern in July 2015 for a 3.6% stake.
Read original article