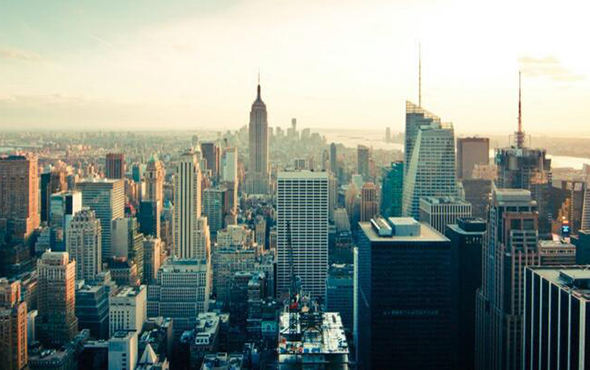 A record 6 million Chinese are projected to have traveled overseas for their national holiday from October 1-7, according to a Reuters report.
The holiday offered insights into the changing travel tastes of a key group of holidaymakers for the retail and travel sectors in top destination countries.
Total spending for the holiday week by the 750 million Chinese tourists at home and abroad is expected to hit USD 72 billion this year, according to the China Travel Academy (CTA), a government-backed research institute.
The shopping hot spots of Hong Kong, South Korea and Singapore have long been overseas favorites for Chinese visitors, but a reduced appetite for luxury due to a slower Chinese economy and crackdown on extravagance has left some retailers feeling the pinch.
In Hong Kong, the number of mainland tour groups fell by 20% from October 1-3, said Joseph Tung, executive director of the Travel Industry Council of Hong Kong. While tour operators suffered, arrivals overall were up 4.8% compared to a year ago, reflecting a growing trend towards independent travel.
Thailand had expected a 30% rise in Chinese visitors from last year, despite fears of the Zika virus, higher visa fees and bombings in the country's south. But tour operators reported a sharp drop in numbers this week after a police crackdown on Thai operators of cheap package tours, dimming prospects for a key sector in a weak economy.
Travel experts say a new generation of Chinese travelers is more adventurous and wants to experience a new culture.
The CTA said Morocco had seen a tripling of tourists from China since May after the North African country removed visa restrictions last year. The mystic Himalayan kingdom of Bhutan and Mexico's ancient ruins were also expected to be top destinations this week.
The plunge in sterling, which hit a fresh three-decade low on October 7, has only added to Britain's appeal.
Read original article