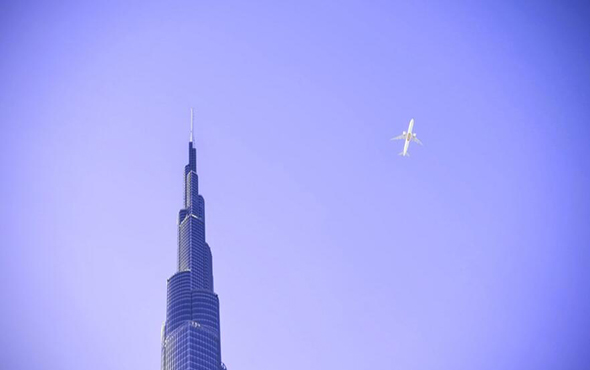 Shenzhen Airlines plans to launch a new service to Shizuoka, Japan, starting in January 2017, according to an announcement on the website of the Civil Aviation Administration of China (CAAC).
Beijing-based Capital Airlines has applied to launch two services to Melbourne and St. Petersburg.
Besides, Xiamen Airlines has applied to launch flights on the Fuzhou-Bali route from this October.
The Air Transportation Department of CAAC is soliciting public comments on the applications until 5:00 p.m. on September 18, 2016.
Read original article