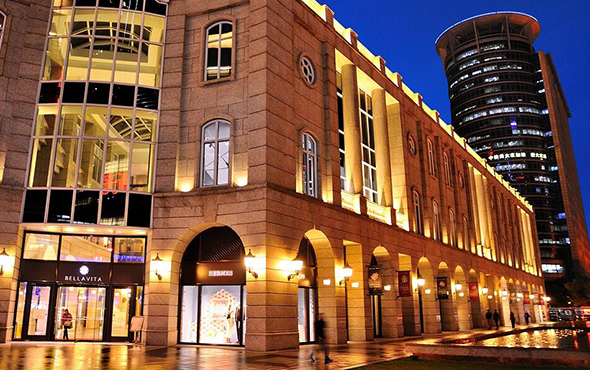 The events come amid rumors that the Chinese government will declare a complete ban on summer travel to Taiwan starting July 20 — claims denied by the Taiwan's tourism authority, citing information from associations in Beijing and Shanghai.
The news comes as a shock to the tourism sector, particularly since Taiwan has for years been a hit destination — research by Skyscanner in 2015 indicated Taiwan was the most popular tourist destination for Chinese tourists that year.
Leading mainland China travel website in Lvmama released a report earlier this month purportedly based on travel data for this summer, listing the most common overseas destination for Chinese tourists as Thailand, followed by Japan, South Korea, the Philippines, Italy, Indonesia, the U.S., the UK, France and Singapore.
Earlier in July, another mainland online travel company LY.com issued the results of a travel preference survey, ranking the top 10 destinations as Phuket, Boracay, Seoul, Bali, Tokyo, Bangkok, Nha Trang, Osaka, Hong Kong and Jeju Island.
The Taiwan tourism authority said Lvmama had a market share of only 8.6% and emphasized that Ctrip, which it said had a 21% market share, ranked Taipei sixth this year in its top 10 destinations and fifth in its list of best cities for individual travelers.
Wayne Liu, deputy director-general of the Tourism Bureau, revealed the number of mainland Chinese visiting Taiwan with tour groups dropped 30-percent year-on-year. However, individual travelers increased by 20%, Lin said.
Read original article